Phone survives fall from 103,000 feet
7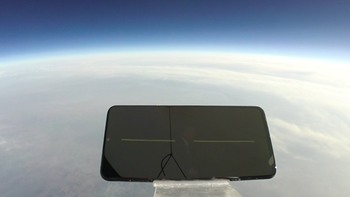 Let's face it, we all drop our phones. The only difference is how we react to the incident. Some will pick up the device and go on as if nothing happened while others will instantly look at the screen for any signs of a crack. And even if nothing seems wrong on the outside, they will worry about possible internal damage. Most of these drops only measure a few feet in height; imagine if your phone were to fall from a distance of 103,000 feet (19.5 miles).
According to Interesting Engineering
, an Oppo iQOO gaming phone was attached to a balloon filled with helium and sent up toward the heavens. Throughout its ascent, a camera was aimed at the handset's screen as a video played; this was done to see how the iQOO responded to extreme conditions. After all, at the targeted peak height, the phone encountered temperatures as cold as -68 degrees Fahrenheit.
The handset was remotely released from the balloon and descended from the sky. Drones were used to help retrieve the phone, which landed in a field of grass. Despite the extreme fall, only the phone's screen protector suffered any damage. The entire experiment has us wondering whether you'd still be full of dread seeing your phone drop 3 to 4 feet if you knew it had already survived a fall from 103,000 feet.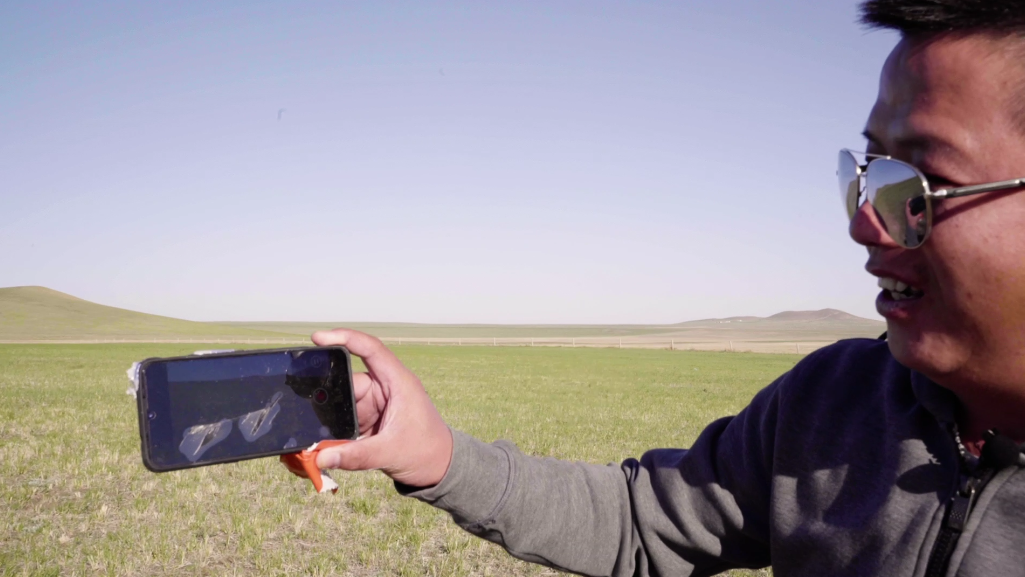 The aftermath; damage to the screen protector but the phone survived
You can watch the entire experiment unfold on video right
here
.