Peel Smart Remote turns your Android & iOS device into a TV Guide and remote control at once
11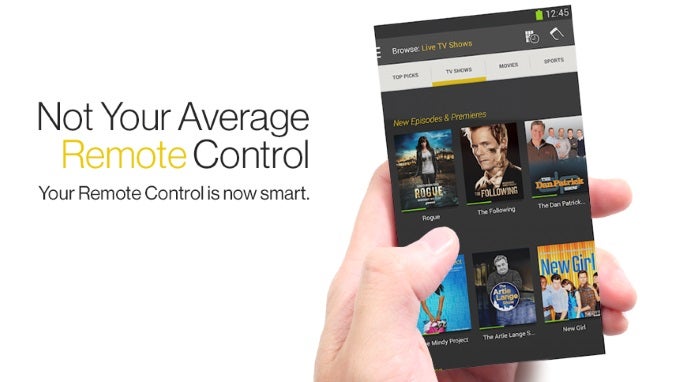 The age of reaching for the TV remote, only to discover you forgot precisely where you put it two minutes ago, has been succeeded by the age of reaching for your smartphone or tablet, only to... well, you know where this is going. But if you enjoy the convenience of using your IR blaster-equipped handy as a TV remote, you might be an ideal candidate for Peel Smart Remote. Available on Android and iOS, this little gem turns your device into a TV Guide and remote control at once.
Instead of flipping through channels like entire generations of viewers did before, Peel shows you what's on your local TV network and Netflix, and presents you descriptions and details about TV shows. If you want to watch something, Peel will take you there with just a tap. The remote part of Peel works in over 200 countries, while the Program Guide covers 110 countries, so don't worry - you'll know what and where to watch, even in Nauru.
Being a smart TV Guide, Peel lets you browse TV shows by categories, tag them as favorite, share what you're watching on Facebook & Twitter or find what your friends are into, search Netflix, view the TV schedule one week ahead, and get personalized TV recommendations. Not bad for a free remote!