Panasonic's Lumix CM1 smartphone-camera hybrid will be launched in the US
13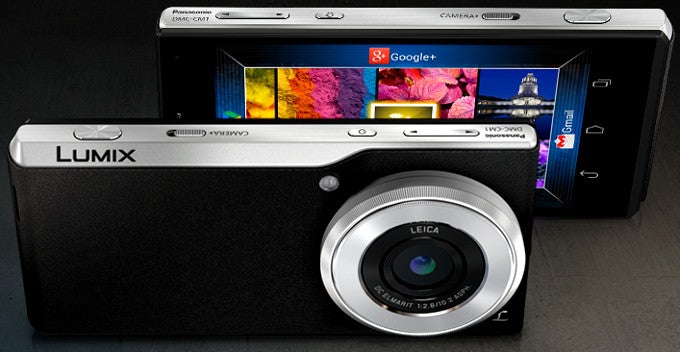 Launched in a few European markets
at the end of 2014
, the
Panasonic Lumix CM1
will also be released in the US, eventually. According to Gizmodo, the camera-smartphone hybrid should be available Stateside starting this summer, and it won't be cheap: you'll have to pay $1,000 for the pleasure of owning one.
What's so special about the CM1? Well, it's the only smartphone that has a camera with a 1-inch sensor - similar to sensors found in standalone Panasonic Lumix cameras. It's a 20 MP sensor with Leica lens (28mm equivalent), ISO from 100 to 25,600, and 4K video recording.
Of course, the CM1 isn't all about the camera, offering other nice features, including: a 4.7-inch display with 1080 x 1920 pixels, LTE, quad-core 2.3 GHz Snapdragon 801 processor, 2 GB of RAM, and 16 GB of expandable internal memory. The device currently runs Android 4.4.4 KitKat, and it's not clear when (or if) it's going to be updated to Android 5.0 Lollipop.
Panasonic will sell the Lumix CM1 unlocked in the US, in GSM flavor - so you'll be able to use it on AT&T and T-Mobile, but not on Verizon and Sprint. This being said, who's getting one?