Oppo's designs are getting crazier, new patent shows pop-up display and side-sliding screen
3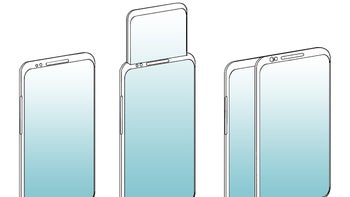 If you think smartphone design is getting stale, well, you're mostly right. However, every once in a while, there are smartphones that surprise us with something unusual. The Chinese manufacturer Oppo has been one of the few companies that consistently experiment with the design of their devices. Until now, most of the company's efforts have been in eliminating the display notch by hiding the selfie camera in various ways.
With the Oppo Find X, the whole top part of the phone moved up and down, revealing (and hiding) not only the front-facing camera but the rear one as well. The recently released Oppo F11 Pro has a small pop-up mechanism for the selfie camera as well. That's nothing compared to what we might see pop up from Oppo smartphones in the future, however.
According to patents applications submitted by Oppo to WIPO (World Intellectual Property Organization), things are about to get wild! Oppo is considering making a smartphone with a pop-up display. That's right, a second display that shows up from behind the main display of the phone. LetsGoDigital found the patent application and, as usual, created a render based on the images that were provided. The result is below.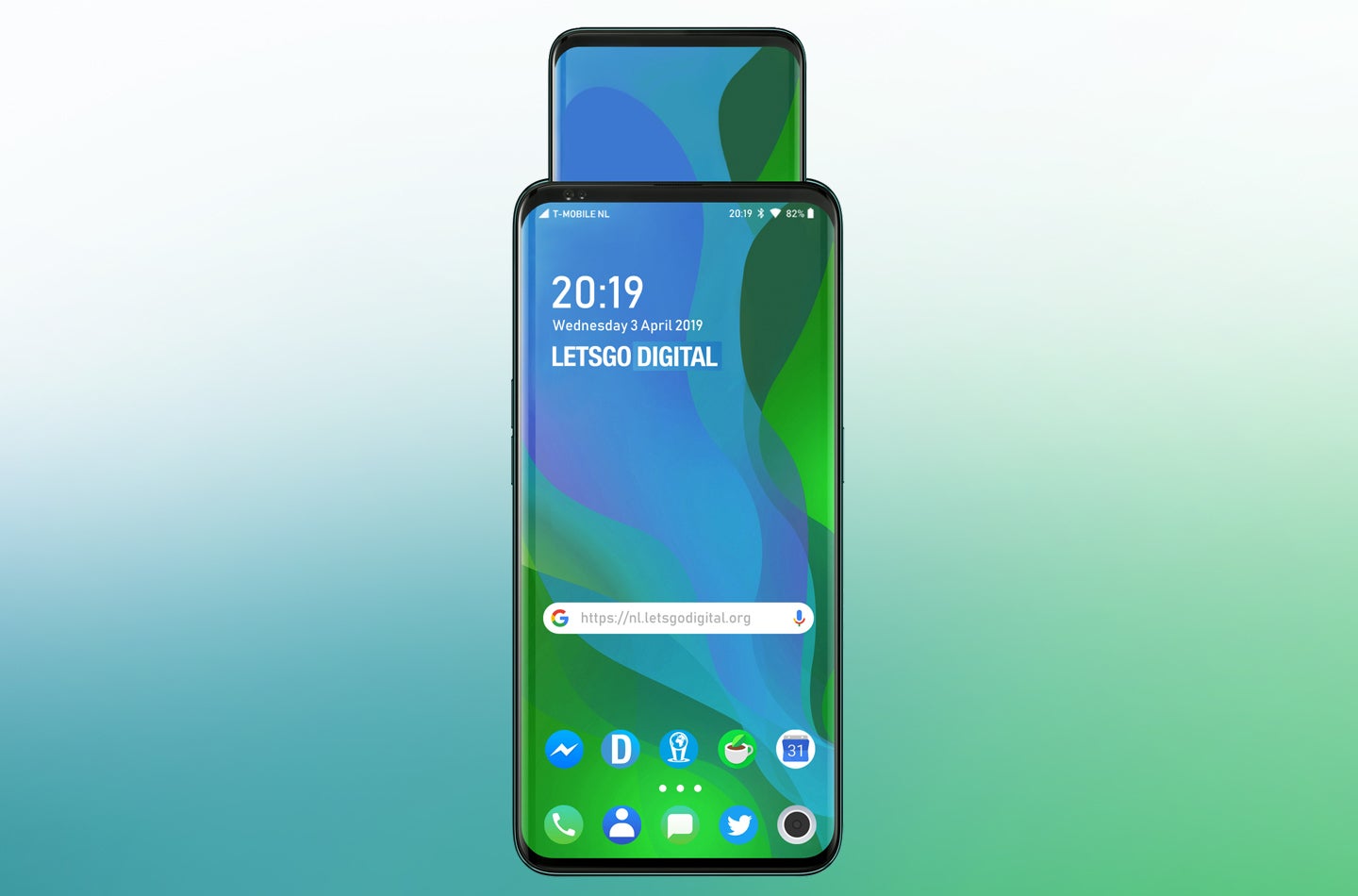 It looks like a Galaxy S9+ giving birth to a regular S9, but that's just us. What's even weirder is that despite having a whole other display, the drawings show that the front-facing camera is in the top bezel of the "main" one. The suggested use for this second display is providing additional real estate for controls while gaming or watching videos at full screen. While that makes sense, the display is positioned where one of your hands would be while doing the aforementioned activities, so we're not sure how well it will work out in practice.
It would have been more useful if the pop-up display was facing backward so it can be used to take selfies with the main cameras, but that doesn't seem to be the case. We won't be surprised if there's another patent with that variant as well.
This patent has more to give, however, Oppo has claimed another design idea with it. This time a second display slides sideways from behind the main one. That's a modern twist of the slide-out physical keyboard we've seen on plenty of phones already. This solution seems a lot more practical as the second display offers a lot more flexibility despite not being as large as the "top" one.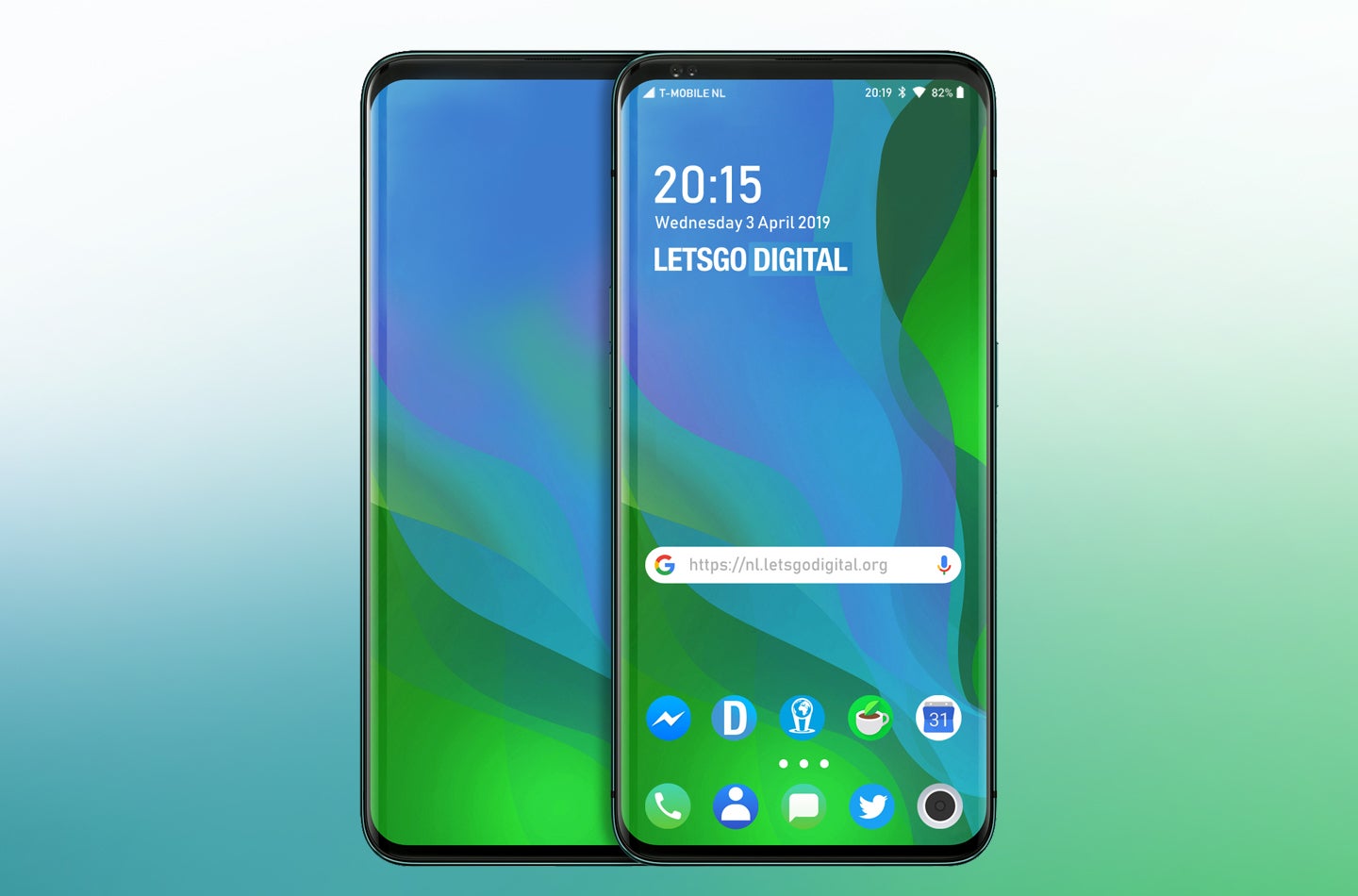 The software implementation of these added displays will be crucial to making them useful, in case Oppo decides to actually make one of these devices. And we certainly hope it does. When it comes to weird smartphones, we go by "the more, the merrier."