Operating profits gap between Apple and Samsung hits all-time low in Q4 2016
29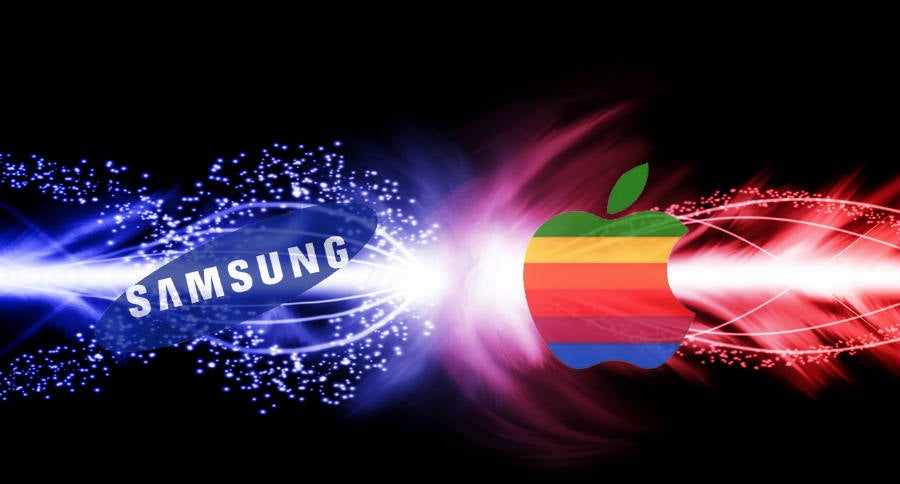 Samsung Electronics has reported a solid 17% operating profit rate for Q4 2016, which could mean that the Seoul-based manufacturer has managed to narrow the gap with its main rival Apple to an-all time low.
According to
BusinessKorea
, on January 8, South Korean industry sources reported that sales and operating profits of Samsung Electronics respectively stood at $44.3 billion and $9.2 billion in the last quarter of 2016, registering a operating margins rate of 17.36%. These figures are the highest for the company in the last two years, and are very surprising, as Samsung's
Galaxy Note 7 fiasco
caused huge losses for the East Asian tech giant in Q3 2016. These figures can be explained with the strong performance of the
Galaxy S7
, combined with a boom in the semiconductor industry and increased sales of display panels.
Apple and Samsung are the current leaders in the global smartphone market, but Apple has always surpassed Samsung in terms of ROS (return on sales) ratio. The biggest gap between the two manufacturers was recorded two years ago, as ROS rates for Apple and Samsung respectively stood at 31.86% and 11.52% for Q4 2015.
2015 was by far the best fiscal year for Cupertino, as the company enjoyed record profits based on its large market share. However, things have changed for Apple since then, as annual sales and net profits have both retracted for the first time in 15 years. In addition, the output production of the
iPhone 7
was recently slashed by 10%, as sales of Apple's latest premium handsets have been rather lethargic.
Experts predict that Tim Cook & Co. will record an operating profit rate of around 20% for the last quarter of 2016, which means that the gap between Apple and Samsung could stand at an all-time low at around 3%.
source:
BusinessKorea