Open casting for "I'm an iPhone & Android" commercials
76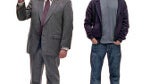 Update:
We forgot that no matter your intent, there will always be people on the Internet who take everything too seriously, so we're changing the rules on this game. So, regardless of whether these
imaginary commercials
would be made for iPhone or Android, who do you think should be in them?
A reader recently suggested that Apple should bring back the "I'm a Mac" ads for the mobile space and have "I'm an iPhone" ads. This sounds like a great idea to us, because really the recent iPhone ads have been a bit lame, and Android commercials, when they exist can be a bit creepy. So, pick your side: Apple or Android and help us cast it.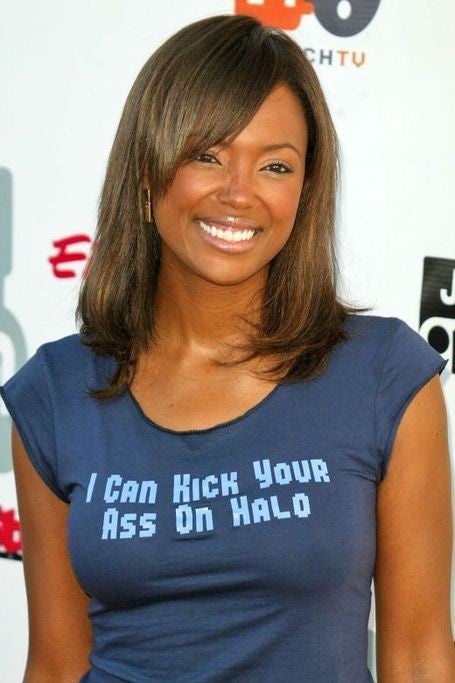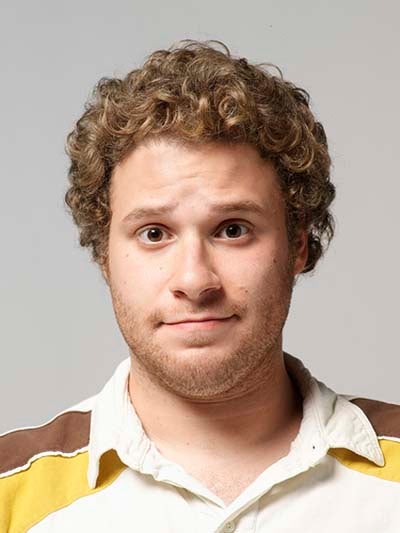 To have fun with both sides,.we were thinking it would be nice to see a female, since studies have shown that women are far more likely to own iPhones. So, we think it should be someone nerdy and funny like Aisha Tyler. And, we think the Android should be Seth Rogen.
That said, we want to hear from you (unless you have no sense of humor and can't be bothered to have a little fun with us). Who you think should play the iPhone and the Android in the new series of "I'm an iPhone vs Android" commercials that we're imagining?