OnePlus to give consumers a second chance to pre-order the OnePlus One
19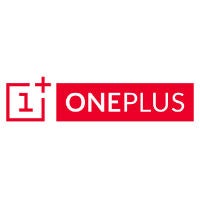 Problems with the servers employed by OnePlus for its first pre-order period, have led the company to offer a second chance for consumers to pre-order the OnePlus One. This happened despite a doubling of server capacity before the pre-order period took place. Many of those trying to sign in, found themselves hung up at points in the pre-ordering process. Over the last 24 hours, OnePlus examined the entire process to see exactly what went wrong, and discovered that more computing power was needed.
Besides deciding that an apology was in order, OnePlus has decided to give consumers a second chance to pre-order its flagship phone. So on November 17th, starting at 10am EST, another OnePlus One pre-order period will begin.
OnePlus has learned from the previous pre-order period. More servers will be enabled this time around, and more inventory will be available. Other problems popped up, and will be fixed. OnePlus had accidentally labeled all Canadian orders as being destined for the U.S. Some consumers pre-ordered one unit, and ended up on the hook for two. And some never received a confirmation email.
If you were unable to pre-order the OnePlus One that you've been dying for, you are going to get another shot at it on November 17th. As we pointed out, OnePlus has made some changes to the pre-order process which improve your chances of reserving a phone this time around.
source:
OnePlus