Unable to trademark "Dash Charge" in the EU, OnePlus is apparently phasing out the name
5
If you watched the unveiling of the
OnePlus 6
last week, you might have noticed that the company did not mention its rapid charging system Dash Charge. You might also have noticed that in the company's online store, the Dash Charge cables are now referred to as "Fast Charge." Well, there actually is a reason why OnePlus is reluctant to mention something that it once considered a major feature.
First, a little background. OnePlus
first used the Dash Charge technology in 2016
with the launch of the
OnePlus 3
. Based on OPPO's VOOC, Dash Charge, unlike most other rapid charging systems, hikes the current rather than the voltage. This allows the
OnePlus 5T
to replenish 60% of its battery life in 35 minutes. However, the remaining 40% takes 45 minutes to charge. Dash Charge also requires a proprietary cable and charger; that's because the circuitry required is built into the charger to prevent the handset from turning into a hot potato while charging. It should also keep your battery around for a longer period of time.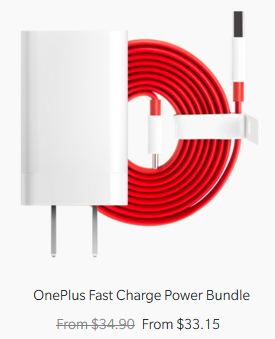 OnePlus now refers to the accessory as the Fast Charge Power Bundle in its online store
OnePlus says that it filed to register a trademark for the Dash Charge name in the U.S. and EU back in 2016. This past March, the EU rejected the application as two companies challenged it. In the EU, a wireless audio company called Bragi, which sells Bluetooth powered earbuds under the Dash Pro name, was opposed to OnePlus' application. The second challenger was Amazon. The latter's Dash Replacement Service allows connected devices to order goods from Amazon when supplies are running low. Both companies cited "Likelihood of confusion" when they filed their opposition to OnePlus' application with the European Union Intellectual Property Office (EUIPO).
It seems that OnePlus would rather switch than fight. The company seems to be phasing out the use of the Dash Charge name even though nothing has changed as far as the technology is concerned.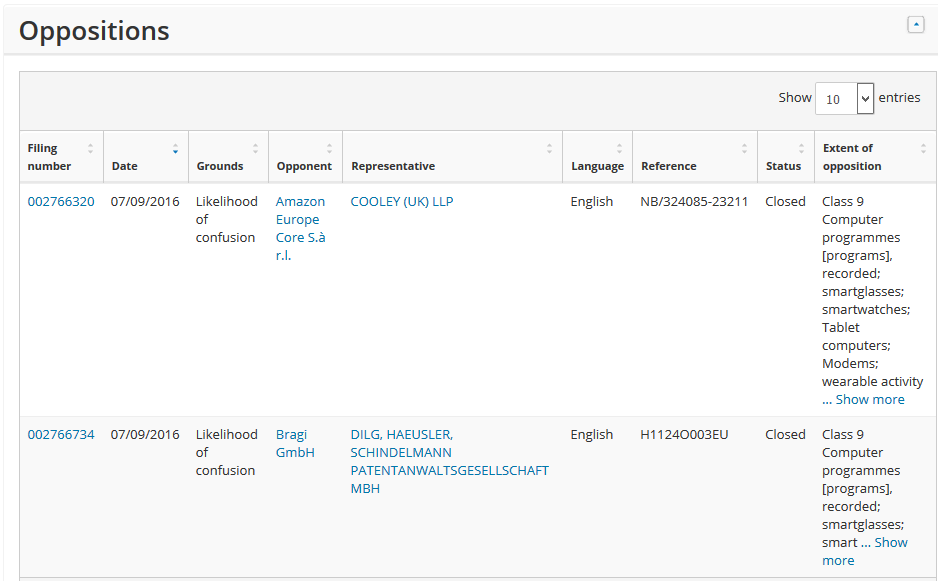 Opposition to OnePlus' EU trademark application for the name Dash Charge