OnePlus owner BBK Electronics launching a new company to make an "educational smartphone"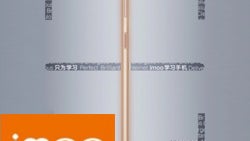 BBK Electronics Corporation – one of the main investors in Chinese phone makers OnePlus, Vivo and Oppo – has just launched a new brand in China. It is called imoo and it will be reportedly producing the world's "first educational smartphone".
BBK might not be a familiar name in the West, but it's been around for a while in China. Founded in 1995, the company first began manufacturing off-brand clones Of popular consoles. Then it moved on to educational products for children and finally began investing in smartphone makers.
BBK is now trying to take what knowledge it has accumulated from the last two ventures and use it to produce an "educational smartphone." Whatever that means. The only thing we can go by for now is the single promotional image featured in the gallery below.
It shows one side of a slim gold-colored device with a SIM card tray and what looks like a "record" button beneath. The background shows glimpses of some text in both English and Chinese, the majority of which consists of superlatives such as "perfect", "brilliant", "clever", "fantastic" and so on. In the upper left-hand corner of the image, there is the imoo brand logo is prominently featured above a caption in Chinese that roughly translates to "mobile phone for learning".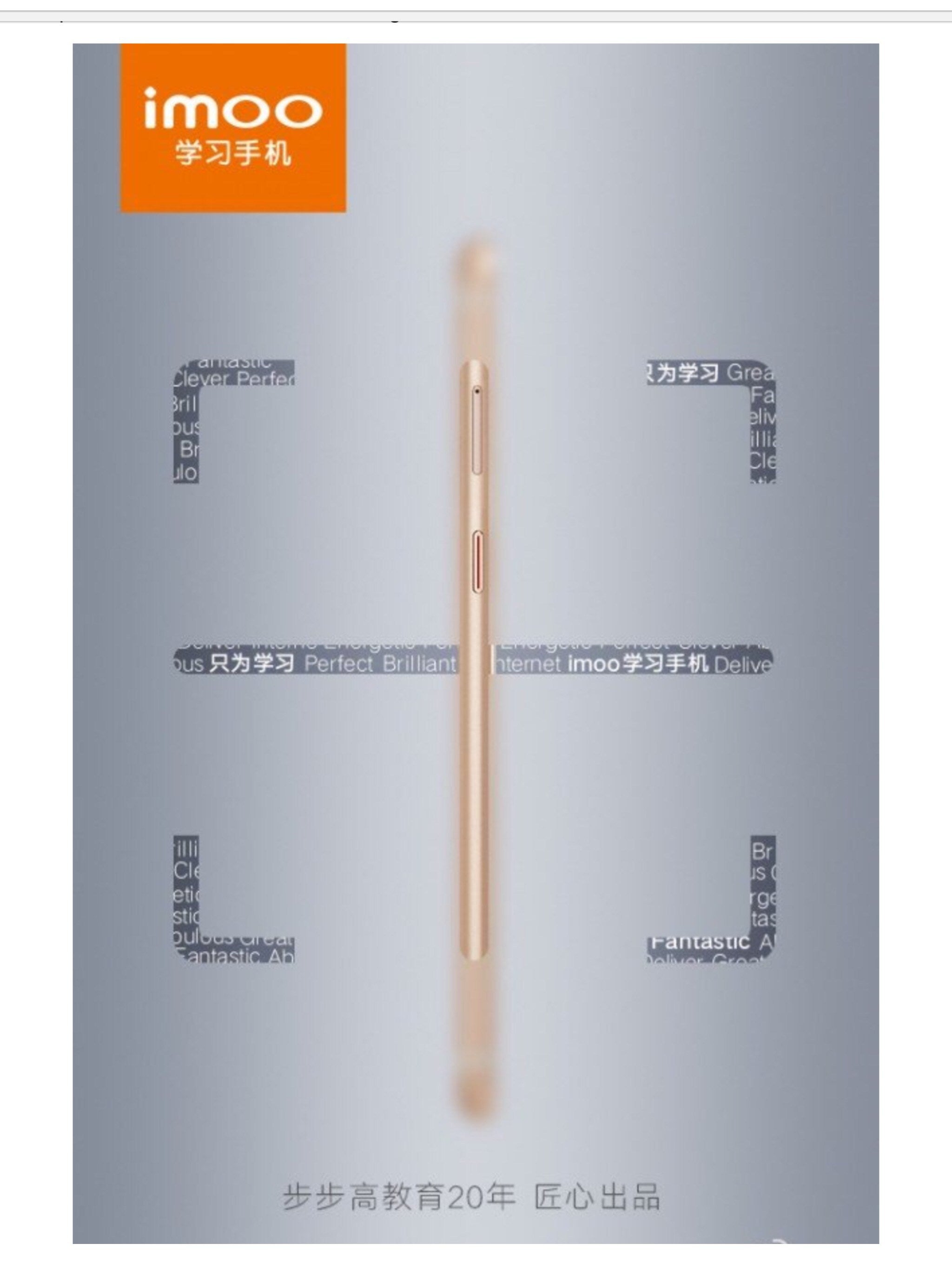 Promo image for the imoo brand
source:
GizChina