OnePlus 6T image in promo video is edited to remove the "chin"
26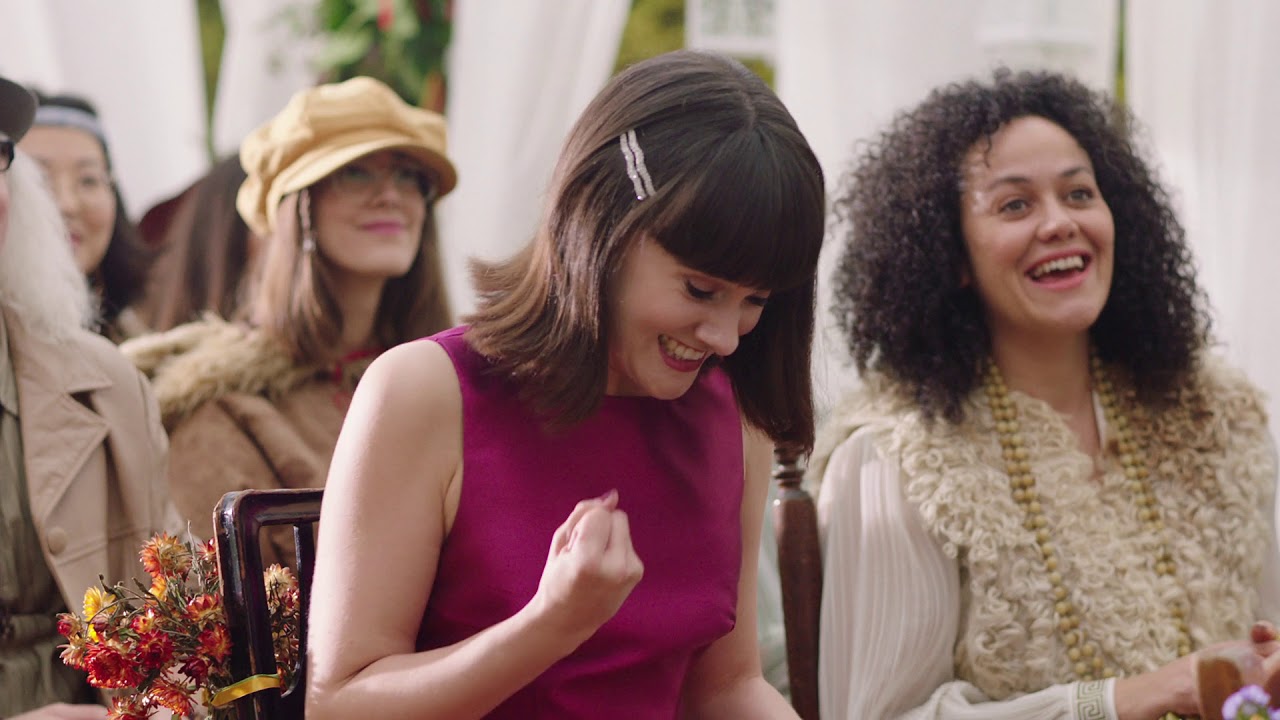 Magazines do it all the time when they take pictures of celebrities; they air brush or Photoshop out any blemishes to make the subject look more attractive. Well, apparently this is something that is also done with smartphones. The video at the top of this article is from OnePlus and was produced to promote the
OnePlus 6T
. It has been appearing on YouTube and Instagram.
As pointed out by Android Police
, at the 43 second mark, the video shows a guy on his couch playing Fortnite on his OnePlus 6T. But it sure appears that OnePlus has done some serious editing to the phone. The bottom chin has been removed, and the teardrop notch no longer has so much black around the camera and on either side of it.
What does this prove? Well, it shows us that manufacturers like OnePlus believe that consumers want edge-to-edge displays (and many do). And it also reveals that smartphone buyers still need to be wary of what they see on commercials and promotional videos. Before you buy a phone, you just might want to see it in person.

Check out the video, found at the top of this article. Then compare the money shot from the video with a real picture showing you what the OnePlus 6T really looks like. You'll find those images in the slideshow below.
Recommended Stories