OnePlus Gallery is a brand new, 'no-nonsense' gallery app
10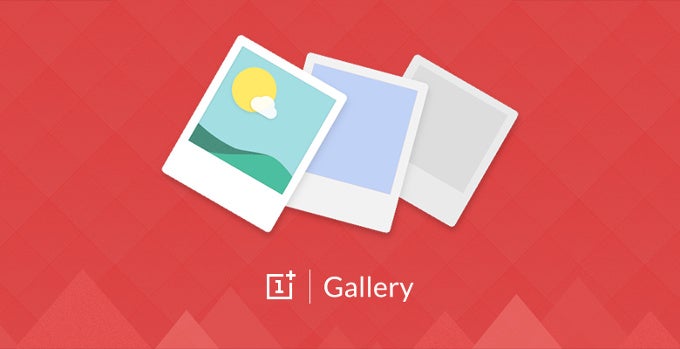 OnePlus, the company that burst seemingly out of nowhere two years ago, making some phones that offered great value for the money, has now released a brand new 'no-nonsense' gallery app with simple editing tools. The new OnePlus Gallery app is a free download on the Google Play Store, but currently compatibility is limited to only the OnePlus 2. No, you won't be able to officially install this on any other phone at the moment, and OnePlus says it will soon reveal news about compatibility with the rest of its phones, the OnePlus X and OnePlus One.
So what is this new OnePlus Gallery all about? It's a no-ads, forever free application that automatically sorts your images into collections and comes with some basic image editing tools. You can crop images and write colorful annotations on top to make them more fun.
It really is a simple gallery app with no advanced options and not even filters: just basic viewing and editing option. On the plus side, it's also fast and does not require an internet connection.
The app is available today for all OnePlus 2 users running OxygenOS v2.2.1. Take a look at it and download it at the link right below.