The OnePlus 6T may be announced on October 17
23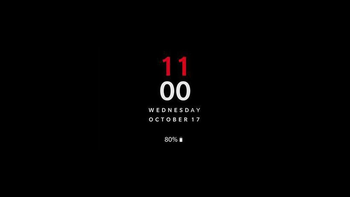 Following multiple rumors which claimed that the OnePlus 6T would ship with an in-display fingerprint scanner, earlier today OnePlus
officially confirmed this feature
and revealed that it would be called Screen Unlock.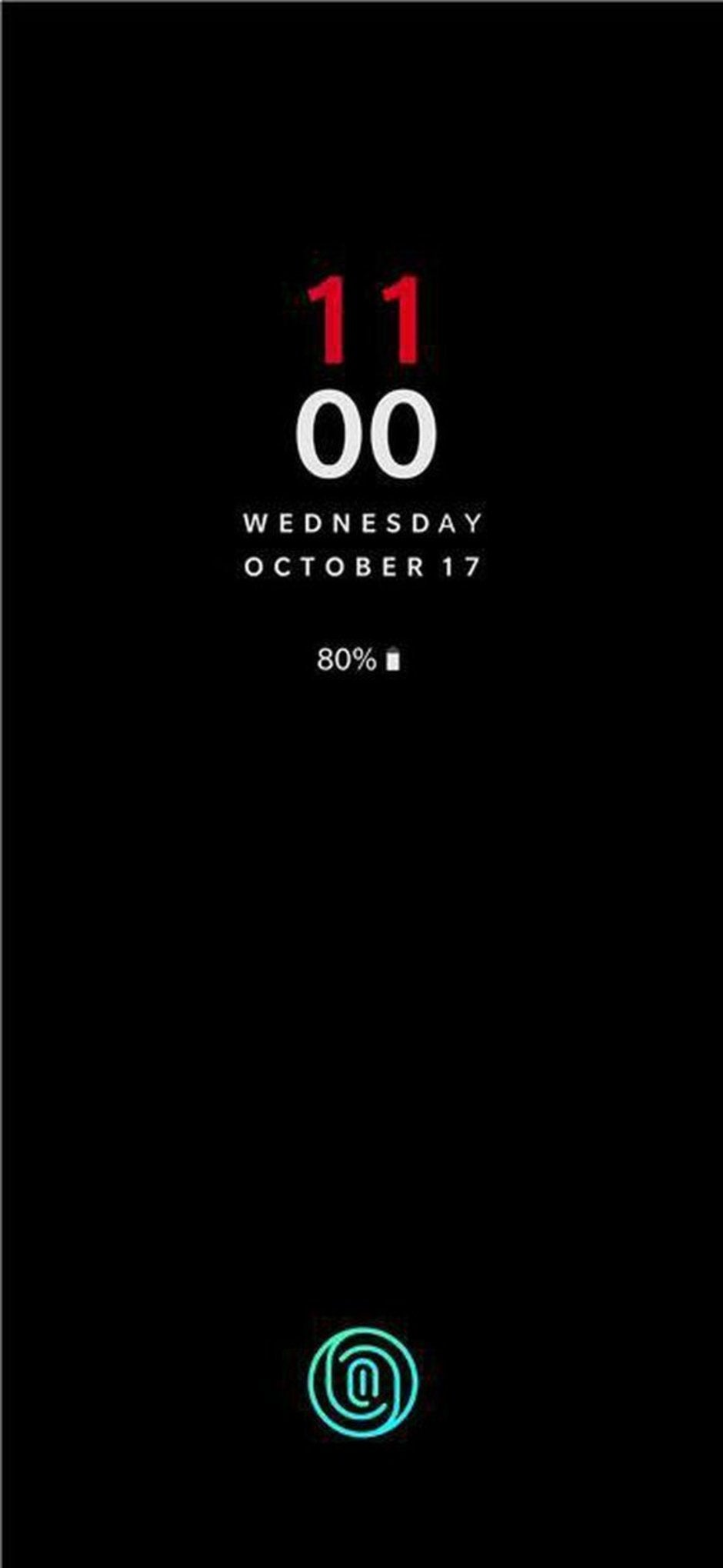 In order to provide some extra info about the feature, OnePlus also explained how Screen Unlock would affect the
OnePlus 6T's design
and the daily lives of users. Moreover, the brand provided a screenshot of the smartphone's lock screen that clearly depicted the feature towards the bottom. Interestingly, though, the screenshot also includes a very specific date of Wednesday, October 17.
Now, usually, this would be overlooked. After all, the image is just a random screenshot, right? But actually, when the date is looked into, it coincides perfectly with OnePlus' previous release schedule. With the OnePlus 3 series, the original device arrived on June 14, while the 3T went official on November 15. Likewise, the OnePlus 5 was announced on June 20, and the 5T followed on November 21. So naturally, if OnePlus continues this trend,
the OnePlus 6T
should arrive on October 17, as suggested by the screenshot – the original model was unveiled just over five months earlier on May 16.

OnePlus is still yet to confirm this date officially but, with the company already revealing certain details about the smartphone, it shouldn't be too long before an event is announced.