OnePlus 5T to come with a Samsung-made AMOLED panel again?
26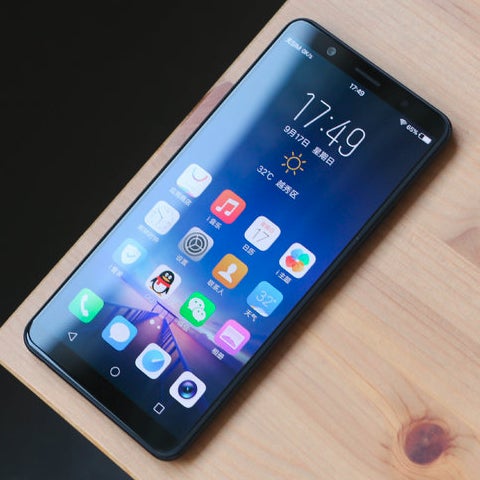 As you've probably heard, the
OnePlus 5
has gone out of stock, and the rumor mill is spinning like crazy with speculation that a OnePlus 5T is about to be launched. The company's head honchos are also fanning the flame by tweeting cryptic hints and teases. Yeah, a new phone is coming from OnePlus.
The reason we call it the "OnePlus 5T" is because around this time last year the
OnePlus 3
was replaced by the
OnePlus 3T
. So, while it's not an official name, it's quite possible that's the title it will come with. If you want to check out everything we know about it, check this
rumor review here
.
Today, we are greeted by another teasing tweet. OnePlus CEO Pete Lau just posted this (take note it was re-tweeted by co-founder Carl Pei soon after):
OLED helps us build thinner devices and better display experiences. Samsung's display technology is currently the best for Optic AMOLED.

— Pete Lau (@petelau2007) October 27, 2017
Nothing specific, right? Yet, it's odd for someone to just take to Twitter and praise a competitor's screens. Unless you are possibly laying the groundworks for a marketing campaign on an upcoming product? That wouldn't be weird for Samsung — the company provides their excellent AMOLED panels to a lot of smartphone manufacturers, including OnePlus' previous handsets, and Apple for its iPhone X. With rumors saying that the OnePlus 5T would have a wider aspect ration than the standard 16:9, could we see 18.5:9 panels, like the ones on the Galaxy S8? We'll see...