OnePlus 5T vanishes from the US, but a OnePlus 6 is on its way
28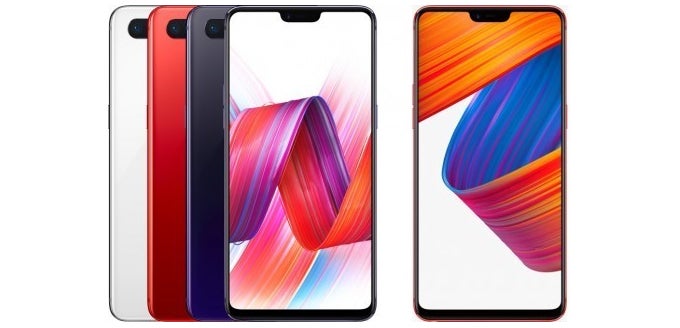 Having been launched in the US in November, the
OnePlus 5T
is now a 4-month old smartphone, which means it's still a fairly new product. Despite this, the handset is no longer available to buy stateside, and that's not because of a temporary stock shortage.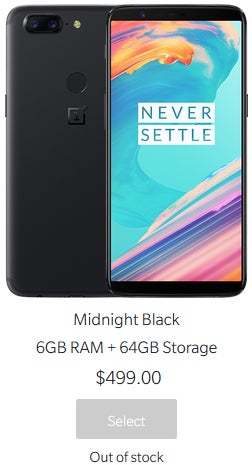 According to Engadget, OnePlus confirmed that it has sold each and every 5T unit it manufactured for North America (presumably, this means Canada, too). Apparently, North American demand for the 5T was stronger than OnePlus had anticipated. Thus, folks who currently want to buy a OnePlus phone will have to wait until a brand new model is released - this, of course, should be the
OnePlus 6
.
As already reported, the
OnePlus 6 likely resembles the Oppo R15
(recently announced in China and pictured above), featuring a notch, a 6.3-inch screen with 1080 x 2280 pixels, a dual rear camera, and a 3,450 mAh battery.
It's said that OnePlus intends to release its
new flagship phone
towards the end of the second quarter. Most probably, this means June (as a reminder, last year's OnePlus 5 was also released in June).
All in all, OnePlus fans in North America may have to wait for about three months before being able to purchase one of the company's smartphones again - we mean purchase it directly from OnePlus, not via third party sellers, which can currently import the OnePlus 5T, but won't offer warranty for it.
Are you sad to see the OnePlus 5T disappearing so hastily from the US market?