OnePlus 3 receiving OxygenOS 3.5 community build update
9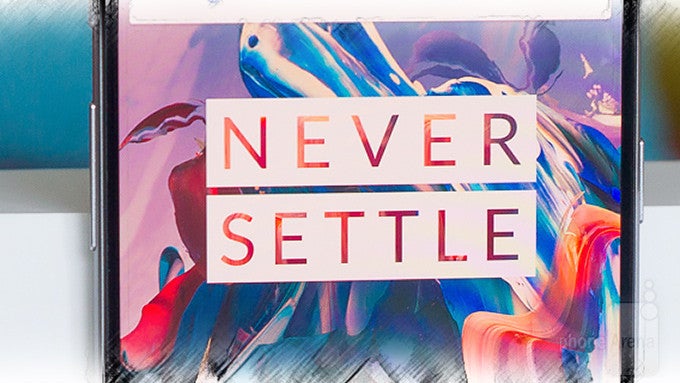 The last update pushed to OnePlus 3, OxygenOS 3.2.4
did more harm than good
, but it looks like the Chinese company is determined to fix any issues than customers might have with their smartphones.
OnePlus has just announced OxygenOS 3.5 is now available for those who rock a OnePlus 3 device. However, this isn't a final build yet, it's a community build that's meant to allow users to try OnePlus' software before anyone else.
Of course, the release of the community build will also provide OnePlus with the necessary feedback to fix any problem that might have slipped into the new update.
But what is OxygenOS 3.5 and what new features and improvement it brings? The most obvious are the UI enhancements OnePlus added, but there are also new and improved apps, including clock, weather and file manager.
There's also a better camera software, so OnePlus 3 users can expect slightly higher quality pictures. OnePlus also confirmed the update brings more solid settings and customization features.
Although these are the improvements that are most obvious, OnePlus states the many other changes have been made under the hood, such as streamlining OxygenOS to feature even more back-end enhancements. OnePlus wishes to increase the speed and frequency at which updates are delivered beginning with OxygenOS 3.5, so finger crossed for that.
Since this is a community build, expect some bugs to be present as well, or things aren't yet working as intended. For example, Android Pay is not supported in this build. The same goes for localization, as many OnePlus apps only support English.
Without actually naming them, OnePlus confirmed the community build has some performance problems, as well as UI issues when using custom themes. The System UI tuner is unstable, so it's not recommended to use it since it can cause serious issues that can't be fixed unless you do a factory reset.
Last but not least, if you're already taking advantage of the fingerprint authentication, then you must re-register your fingerprints after updating to OxygenOS 3.5.
Keep in mind that you can flash this community build by ADB sideload, but make sure you back up all your personal data just in case.