OnePlus 3 and 3T beta update patches the BlueBorne vulnerability, adds new screen calibration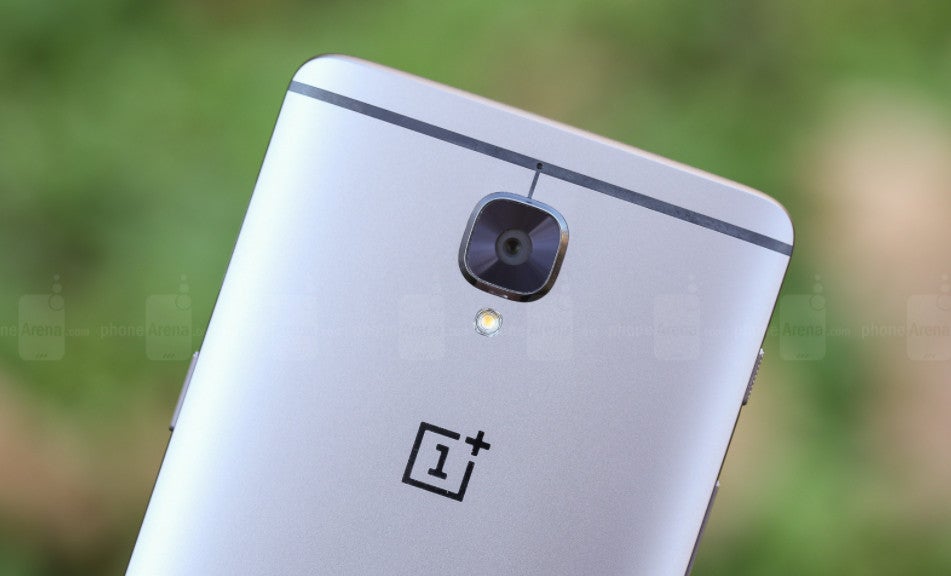 OnePlus has just announced a new software update is available for its last year flagships, the OnePlus 3 and 3T, but only in the open beta channel. Even so, it shouldn't take the Chinese company more than a week to make it available to everyone owning one of the two smartphones.
The most important change is the patching of the BlueBorne vulnerability. A security issue that was discovered last week, BlueBorne makes all devices with Bluetooth (except those using Bluetooth Low Energy only) vulnerable for takeover from as far as 32 feet away.
Basically, a person can take over your Android smartphone without you having to tap a link or download and install any infected software. Moreover, because it's airborne and you don't even have to have Bluetooth set to discoverable mode to be infected, BlueBorne can spread to other devices very fast.
In any case, the latest OxygenOS open beta update promises to patch this security vulnerability, although some security apps that have been specifically updated to scan for the BlueBorne will not recognize the patch delivered by OnePlus since it's been release independently of the Android security update released by Google a while ago.
Furthermore, the update contains a new boot animation and a "Soft" screen calibration, which can be enabled in the Display / Screen calibration settings menu. Some optimizations, an updated Community app and a handful of minor bug fixes have been implemented too.
No images
source: OnePlus