OnePlus 2 gets a permanent $40 price cut: you can now buy the 64GB model for $350
13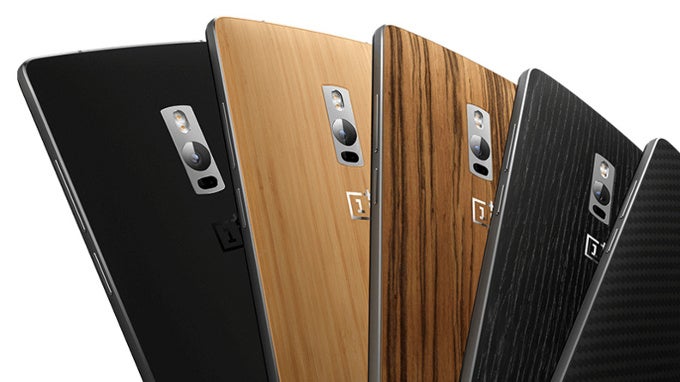 Starting today, the 'flagship killer' OnePlus 2 has gotten a permanent price cut: the 64GB version of the phone is now available for $350 (€345 in Europe, $450 in Canada, £250 in the UK) down from its initial $390 price. Keep in mind that the 16GB version of the OnePlus 2 was discontinued a few weeks ago.
The $350 OnePlus 2 is probably the cheapest Snapdragon 810 phone in existence
What's particularly great about this deal is that it applies retrospectively to those who have purchased a OnePlus 2 within the last 15 days: those buyers will automatically get a $40 (or the equivalent in other currencies) refund.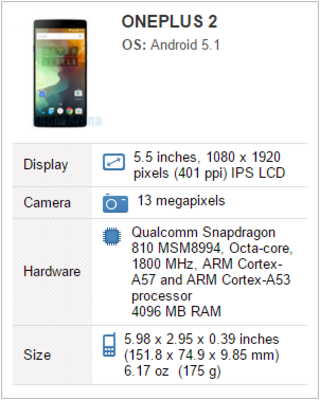 OnePlus has been quite aggressive with a few great deals recently: it scrapped shipping fees on all orders above $100 from its website and made the OnePlus X avaiable without invitation fastest of any other previous OnePlus phone.
What is the reason behind this neat price cut for the OnePlus 2? The company explains that with growing scale and prices of parts falling, so has the cost of making the device and this allowed slashing the price.
If that price has brought back excitement about the OnePlus 2, make sure to also read our
detailed review of the phone
to learn more about it.