OnePlus 2 comes with a larger camera sensor: here are the first image samples
21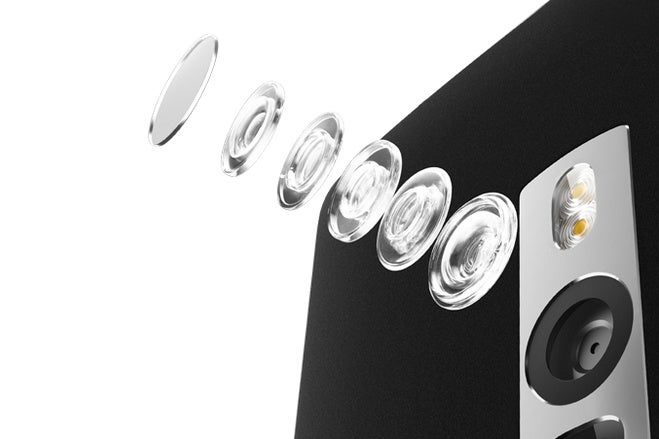 The OnePlus 2 is out and along with quite a few genuinely exciting new features, it also comes with one important improvement for photography enthusiasts: a larger, 1/2.6-inch 13-megapixel camera sensor. The original OnePlus features the Sony IMX214 image sensor - another 13-megapixel chip - but it used relatively small, 1.1-micron pixel pitch, while the larger sensor (allegedly, an OmniVision sensor) on the new OnePlus 2 allows for bigger, 1.3-micron pixels. This is an important theoretical advantage: larger pixels pave the way for better low-light performance, gathering more light and minimizing the noise. In addition to that, we see that the OnePlus 2 adopts laser focus for faster focusing in dim light, plus it leverages the dual 14-bit image signal processors coming with the Snapdragon 810 system chip.
All this theory, however, is just that - theory, but luckily, we have some real-life official OnePlus 2 camera samples that showcase the capabilities of this new camera. Keep in mind that the module also comes with optical image stabilization that will work for both photos and videos, allowing for more stable, sharper images.
Larger sensor and some impressive first sample images
Of course, keep in mind that these are some carefully picked scenarios that show the best of this camera, but still the images are impressive with the level of detail (notice the macro image with every drop of dew on the surface of the tomato). We're also impressed with the dynamics and colors of the sunset image, and obviously the night image shows some great low-light capabilities.




We'll be looking forward to testing the OnePlus 2's camera in our own test, but for the time being, take a look at the official OnePlus 2 camera samples right below.