One of the best Bluetooth speakers gets a huge price cut, dropping to the lowest price we have seen
7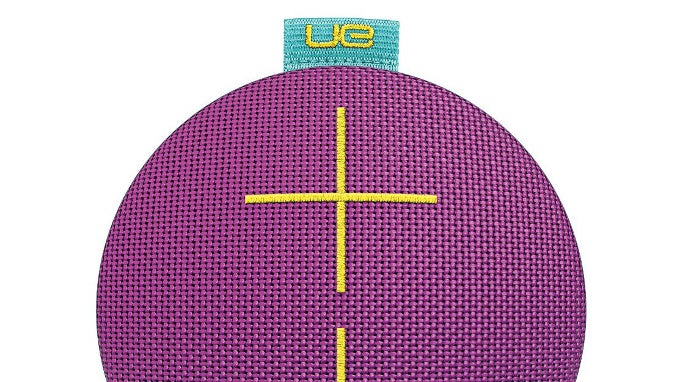 If you are looking for a lightweight and extremely portable Bluetooth player with excellent battery life, the Logitech UE Roll 2 is among the best you can get: the tiny hockey-puck-like speaker features a catchy design, large buttons, battery percentage status read-outs, and most importantly a great sound quality and battery life.
The Logitech UE Roll 2 normally retails for $100, but you can now get it for nearly half its original price.
At just $55, the Purple version of the UE Roll 2 represents the best deal we have seen on this tiny speaker.
The UE Roll 2 lasts some 9 hours on a single charge, comes with a bungee cord that you can use to attach the speaker to all sorts of surfaces, and it is completely water-proof (but it does not float on its own, it ships with a little inflatable pillow that you can place it on for your pool parties). The large plus and minus buttons are for volume controls, and you can press them simultaneously to hear a read out of the current battery level.