Offline maps update available for Windows Phone users
30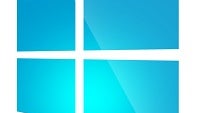 Offline maps can come in handy for Windows Phone users. Running one of the mapping programs that allow you to plot a route sans a mobile data connection, saves users the amount of data they would normally consume in figuring out how to get from point "A" to point "B". These off-line maps get updated every now and then, and right now parts of the Southern U.S. (Georgia, Florida and Alabama) and Europe, can be updated to the latest information.
Checking for these updates is as simple as going to
Settings
, swiping to
Applications
and clicking on the option for maps. Toward the bottom of the screen, you should find an box to click that will check for updates. Tap on that box, and your phone will search for updates covering any of the regions you have installed for your offline maps.
If you're lucky enough to own a Windows Phone model with a microSD slot, you can store some of the offline mapping data on your card to save the native memory on your phone. While you are updating your offline maps, you will be unable to access them, so obviously you need to pick a time to update when you do not expect to need the maps.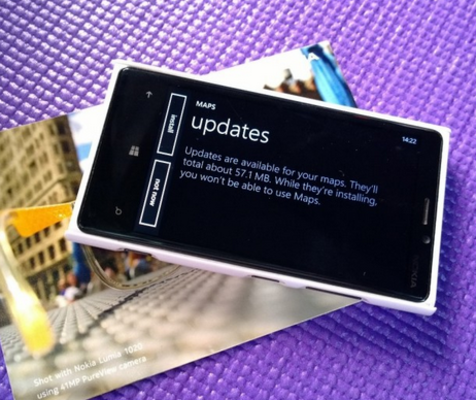 Update your offline Windows Phone map
source:
WPCentral
Recommended Stories