Oculus apps allegedly cause overheating, battery drain on recently updated Galaxy smartphones
14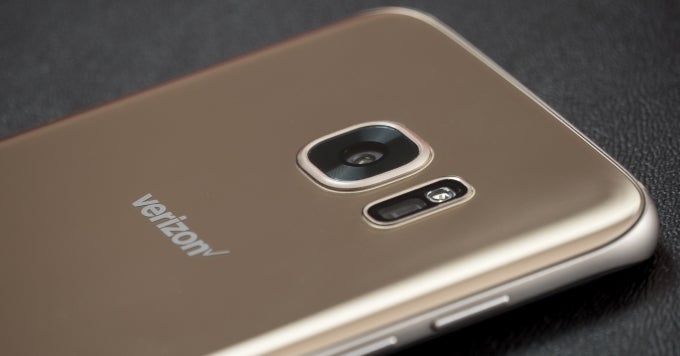 It looks like owners of the Samsung Galaxy S6
edge
,
Galaxy S7
, and
Galaxy S7 edge
have been complaining of battery drain and overheating problems since a recent update was pushed to their handsets. A Reddit user alleged that their phone discharged down to 86% in just 15 minutes of very minimal use, with the screen getting uncomfortably hot. An hour of no use at all later, the device stood at 57% battery charge. Needless to say, that's a very rapid deterioration of battery life that's not to be taken lightly.
Another Reddit user suggested that the issues started to appear after an update to the Gear VR apps by Oculus. It is said that uninstalling the apps by Oculus solved the problems. Others took to Twitter to report the problem directly to the virtual reality company, which supplies software and drivers for Samsung's Gear VR experiences.
Hence, if you are experiencing battery drain and overheating problems since the latest update to your Samsung device, you are encouraged to try uninstalling any virtual reality apps by Oculus until the problem if resolved. But Samsung or Oculus are yet to issue an official response on the matter, so we can offer no guarantee that removing Oculus apps will provide a solution. But since there are no other suggestions at this point, you might want to try this one.
via
TechTimes