Nvidia's Shield Tablet K1 will soon be receiving the Android Nougat update
8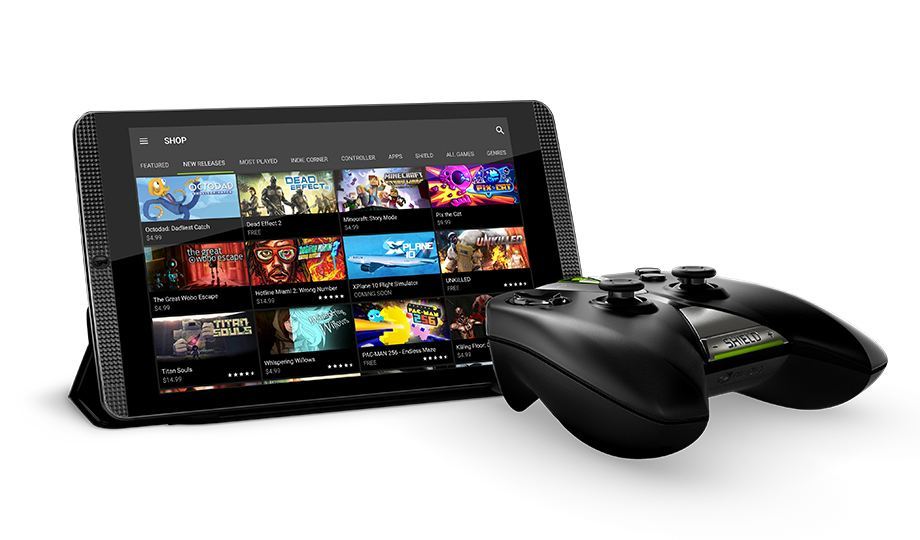 Android Nougat is easily the sweetest version of Android yet, and although the OS has officially been in the wild since late 2016, OEMs are still hard at work to ensure that all of their existing hardware is updated to the latest and greatest version of Google's mobile operating system. While plenty of devices have already been updated to the 7.0 version of Android, there are still a plethora of devices that are running Marshmallow or older.
The most recent device to get confirmed for the Android Nougat treatment is the 2015 Nvidia Shield Tablet K1, and the news comes by way of the official Nvidia account on Google+ that said the Android Nougat update should be hitting the Shield Tablet K1 within "a few weeks." A few weeks more than likely means that the update will be made available around either late February or early March, and although it's not an exceptionally detailed bit of news, it's a confirmation nonetheless.
There's currently no word if the 2014 Shield Tablet will be receiving the update to Android Nougat, but seeing as how the tablet is nearing 3-years of age, we'd advise not holding your breath for that one. Nvidia didn't dive into any specifics as to what the update will include aside from the standard improvements that Android Nougat has to offer, but seeing as how
the Android Nougat update on the 2015 Shield TV brought massive improvements
, such as Amazon Video and the Nvidia Games Apps, it'll be interesting to see if Nvidia adds any similar goodies to the Shield Tablet K1.
Recommended Stories