Nvidia Tegra K1 runs full-on Unreal Engine 4 on a tablet (video demonstration)
23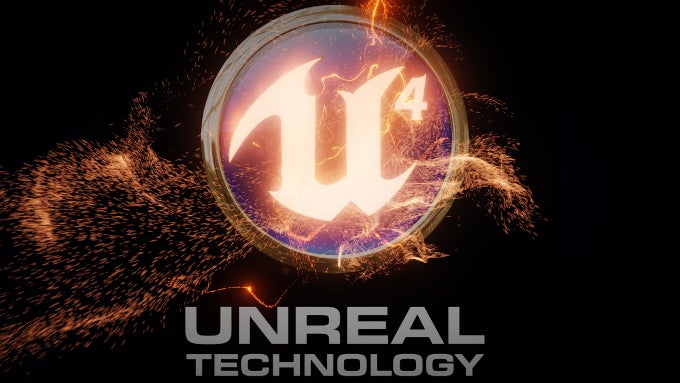 The Nvidia Tegra K1 is a big deal first and foremost for mobile gaming. The K1 features an impressive 192-core Kepler GPU, a desktop-class graphics chip, and to fully show its potential Nvidia teamed up with Epic Games for a demonstration. Gamers will be excited to see the full-on Unreal Engine 4, the graphical engine driving some of the latest PlayStation 4 games, running on a reference design Nvidia tablet.
How powerful is the Tegra K1 then?
"You can take absolutely anything that runs on PC or a high-end console and run it on a Tegra hardware. From here onward I think we're going to see performance and feature gap between mobile and PC and high-end gaming continue to narrow to the point where the differences between the platforms really blur,"
Tim Sweeney, Epic Games, Founder and CEO, explained.
This is not the first impressive demo of Kepler we're saying, but it's a very convincing one, with a real-world game engine. Nvidia has taken care of gamers with one more software feature called G-Sync. G-Sync aims to basically be an improved V-Sync that avoids the occasional stuttering and screen tearing that forces many professional gamers to actually turn off V-Sync. Simply put, G-Sync synchronizes the 60 hertz output of most monitors with the varying framerate of games (intense fights can lead to low single-digit frame-rates while in other situations games run at more than 100 fps), minimizing lag along the way. This is a feature, though, that seems mostly targeted at non-mobile form factors.
What should really give you a good idea of the Tegra K1, however, is the actual demo, so with no further ado, watch it right below.
source:
Nvidia