Nougat is coming to the LG G4 and LG V10 after all, but not until the second half of 2017
15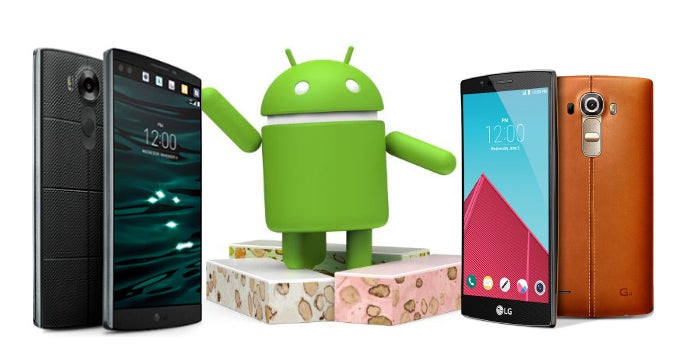 Scrapping previous plans to discontinue Android updates for the G4 and V10, LG has decided to treat both handsets to Android 7.0 Nougat in 2017.
The
LG G4
and
LG V10
were both launched in 2015 and have received two updates each since, but 2017 marks the end of their update cycles.
However, in a favorable turn of events for LG fans, the company has decided to treat the handsets to Nougat, citing the "respect for consumers' rights to choose" as a reason for the change of heart..
LG had previously announced plans to discontinue software updates for the two phones, saying they were "not optimized with the latest version." According to a recent report by Korean news agency
Yonhap
, the decision has been reversed after consumer complaints that the cancellation of future updates represents "an infringement on their rights to choose."
The Nougat update for V10 will go live in the second half of 2017, while G4 owners will have to wait until the third quarter to get their hands on it.
The loose update schedule provided by LG applies to the South Korean variants of the LG G4 and V10. Consumers abroad will be notified of a separate schedule later this year.