Nougat-based CyanogenMod 14.1 is now available for the Nexus 5, Moto X Pure Edition, Nextbit Robin, and others
2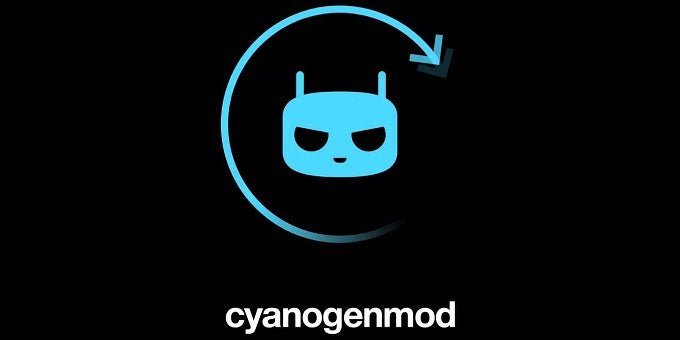 For many 'forgotten' Android devices, a custom ROM is the only way to get a taste of the new newer Android flavors. Of course, other contemporary devices could also greatly benefit from a third-party firmware as it usually gives a tad more control over what's going under the hood at the expense of losing stock software features. Speaking of custom ROMs, probably no other name rings as loud as CyanogenMod's.
CyanogenMod's latest installment, version 14.1, is
based on Android 7.1 Nougat
and got just launched for a surplus of diverse Android devices. These are the
Google Nexus 5
, the
Moto X Pure Edition (2015)
, the
Nextbit Robin
, the
LG G Pad 7.0 LTE
, the
Oppo R5
and the larger
R7 Plus
. CyanogenMod is also available for a surplus of other devices, like the
LG G4
, the
Nexus 6P
, the original
Moto G
, and some other exotic offerings.
To CyanogenMod or not to CyanogenMod?
Willing adopters should have in mind that the current builds are "nightly" ones, meaning they get updated almost every other day and are usually ridden with serious bugs and issues, like malfunctioning radios, camera, and whatnot. Thus, they might not be your best bet if you're looking for a steady daily driver.
Still, if you're willing to bite the bullet and give CyanogenMod 14.1 a try, follow the source link and look for your device in the sidebar - if you're lucky, you will be able to download a CM14.1 build for it and give it a try.