Nokia flaunts its own fleet of 3D mapping cars, two million panoramic images collected daily for City Lens
14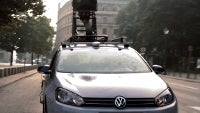 In light of the recent development with the half-baked Apple Maps, Google triumphantly posted pictures of a parking lot full of Subarus and other vehicles it uses to create its Maps software.
Not to be outdone, the other big navigation player, Nokia, posted some bragging rights of its own.
Its Maps solution is even better
, as it offers free offline voice-guided navigation on all of its devices, including the upcoming
Nokia Lumia 920
and
820
.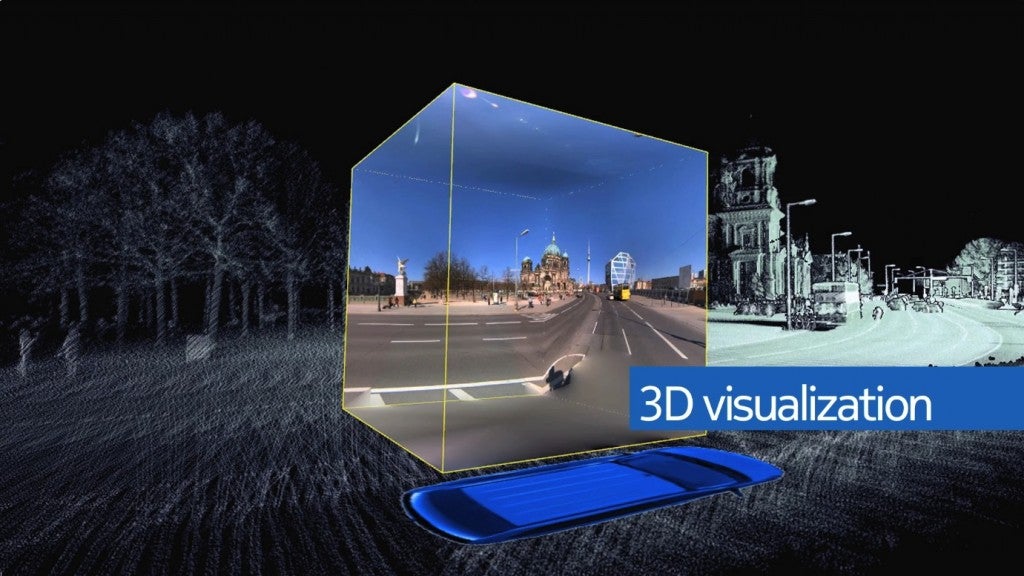 Nokia Maps is powered by NAVTEQ, which the company bought a few years ago for a $8 billion, and now posted about the hard work behind Nokia's 3D maps that the guys from NAVTEQ are doing.
Showing a picture of one of its mapping fleet vehicles, the Finns spat out some amazing stats on the staggering amount of info these cars are able to collect for the NAVTEQ True project, which is tasked with creating a realistic panoramic view of the world around us, like Google's Street View. The project consists of four patented technologies:
360° LIDAR: Rotating lasers capture 1.3 million 3D digital data points every second, which generates a virtual 3D model of the world around the vehicle.
Position Sensors: GPS and military grade Inertial Measurement Unit (IMU) sensors measure the vehicle's speed, orientation and even gravitational forces to provide highly precise location references to every point within the virtual 3D model.
Panoramic Cameras: These cameras layer in a 360° images synchronized to the 3D LIDAR points—giving us the most true to life representation of the world
High Resolution Multi-View Cameras: High-resolution images give us the opportunity to increase automation so we can more quickly bring advanced location content to more people.
The vehicles process in any given day "
12 million signage images, two million panoramic images, a trillion LIDAR points, and 65 million million (65,000,000,000,000!) colour pixels,
" says Nokia.
NAVTEQ True's best implementation so far is in the
Nokia City Lens
app, which uses augmented reality to recognize the place in front of your camera lens, and mark the POIs with overlayed info for your viewing pleasure.