Nokia, HTC, and Sony the most deserving of a second shot according to our readers (poll results)
14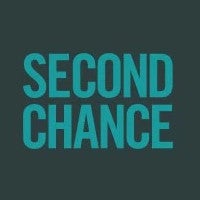 On a rare occasion, it's not too difficult to pinpoint a particular event that led to the ruin of an organization—any organization. With BlackBerry, for example, the consensus is that the company's refusal (or insufficient foresight) to acknowledge touch screens as the dominant form factor of the future is what led to its transformation from a juggernaut to an essential 'Nobody'.
More often, however, things are not so clear cut, and there's no consensus to speak of—and perhaps for a good reason. Using HTC for an example, the Android pioneer has fallen out of favor for what is most likely a multitude of reasons, including its consistently under-performing cameras. With Nokia, its bet on Microsoft's Windows Phone platform never paid off, allowing the latter giant to absorb the former's handset division. And then run it into the ground—as of the end of 2015, Microsoft accounts for under 2% of the world's smartphone population.
By and far, Nokia—the de-facto forefather of the mobile phone—wins the popular vote, with a share of over 40% of all votes. Far behind, but bunched up together, come HTC and Sony, with 23% and 20% of the vote. Microsoft received the least votes, though BlackBerry wasn't much farther ahead.