Nokia 5 and 6 update brings the latest Android security patches mere hours after their release
41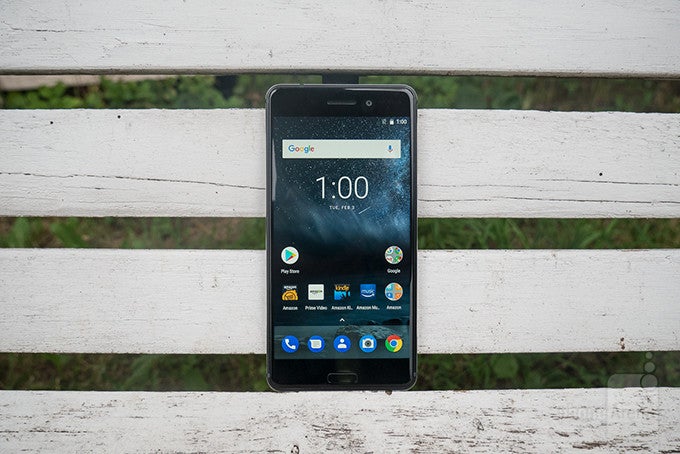 Whether you like its phones or not, you have to admit that HMD Global sure is putting its money where its mouth is — the company promised to release Android security updates
as soon as they become available
, and for the second month in a row it's making good on that promise. Today the
Nokia 5
and
Nokia 6
have started receiving the latest August security patches for Android, less than a day after they first became available.
But while last month saw HMD releasing its update
even before Google did
, this time the roles have been slightly reversed, with Google taking the lead by a few hours. And to be honest, we're quite happy with this new trend of manufacturers taking security seriously and racing to give users the latest patches, even if there's only three competitors at the moment (BlackBerry being the third).
Do note, however, that the low-end
Nokia 3
still hasn't received the patch. However, it's worth noting that the device received last month's patches less than two weeks ago, and HMD is reportedly hard at work to bring Android
7.1
.1 to the handset by the end of the month — so we can expect to see the August patches bundled together with this update.
And while we're at it, the company has also committed to further supporting its devices up to at least a year and a half after release, and has promised to release the upcoming Android 8.0 to all of its current handsets —
including the Nokia 3
. And we're also expecting the upcoming
Nokia 8
to come with
Android 8.0 right out of the box
. So if you're an Android fan looking for a non-Google device with guaranteed software support, Nokia sure looks like the best option on the market right now.