Nokia 230 goes official: a dirt cheap new phone that seems to come from the past
28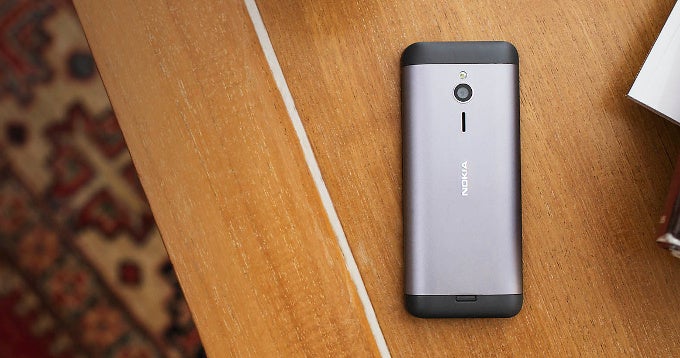 Microsoft has just taken the wraps off two new basic phones: the Nokia 230 and its dual-SIM counterpart.
The two are not smartphones - they are basic devices with a keyboard running on the once very popular Series 30+ platform. If you are feeling nostalgic about physical keys, or just want a dirt cheap phone that your elders can easily deal with, the Nokia 230 is just that.
It brings a metal body (at least the back cover is made out of metal), it carries the familiar Nokia brand (despite being officially released by Microsoft), and it's got all the makings of a phone of the not so distant past.
Here is a quick look at its most important specs
Screen
: 2.8" with a resolution of 240 x 320
Cameras
: 2MP rear, 2MP selfie cam
Basic phone at a dirt cheap price
Despite these quite humble specs, the phone comes pre-loaded with some essential apps: you have a browser in the form of Opera Mini, you have Bing Search, and then you have MSN Weather. The notable feature about this phone is that it comes with an LED flash for both the rear and the selfie cameras, which will be of help for better images in low light.




In terms of connectivity, you get dual-band 900MHz/1800MHz GSM support and Bluetooth 3.0, and the phone comes with an FM radio receiver, as well.




The Nokia 230 price is set at $55 (before taxes and subsidies) and it will go on sale in December 2015 in India, Asia, and the Middle East.