No more locked phones or unlocking fees in Canada, wireless regulator rules
14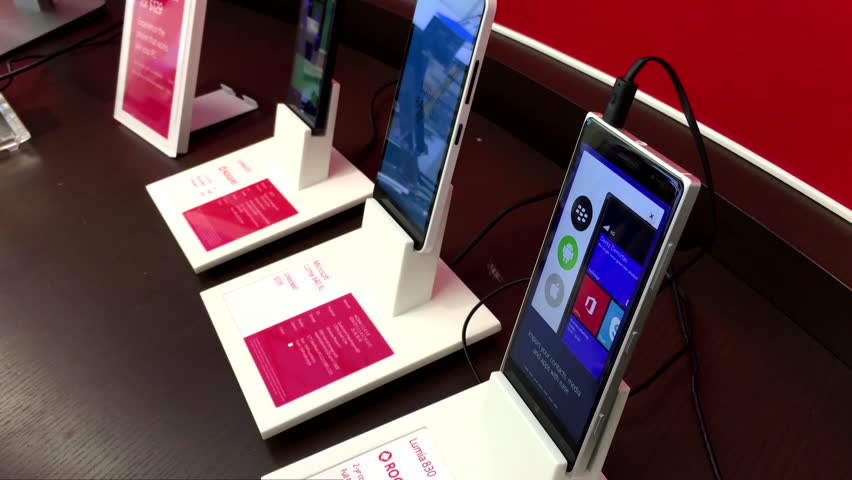 2017 is shaping up to be a good year for the global consumer. Just yesterday, roaming charges were abolished across the European Union, and now, it looks like there's some good news for Canadians as well.
As of December 1, 2017, all new mobile devices sold in the North American nation must be carrier unlocked. In addition, Canadian telecoms will be barred from charging people with unlocking fees.
This sounds truly great, however, such practices are employed by carriers all around the world. As such, many of you might be wondering "
Why exactly is this happening in Canada?
".
A survey conducted by the CRTC (Canada's wireless regulator who issued the ban) established that consumers in the country pay some of the highest fees for wireless services of any G7 nation.
CBC
reports that Canadians looking for 150 minutes of monthly mobile service are paying an average of $41.08 per month. For comparison, the same wireless package costs just $17.15 in Germany.
Furthermore, carriers in the country charge $50 or more for unlocking a device, a business which generated the equivalent of $28.5 million USD in 2016.
Naturally, Canadian telecoms didn't agree with the ruling. Howard Slawner, VP of Rogers Wireless, was quoted saying:
We think it's a lot more appropriate that people who actually have their device unlocked bear the cost of the unlocking.
We'll refrain from making any comments on this statement, but we feel obliged to mention that carriers are the ones who are locking said devices in the first place.
What's your take on this ruling? Do you think other countries should adopt a similar stance as well? Let us know in the comments!