Nintendo's new Switch gaming console will allow for remote parental controls via a smartphone app
9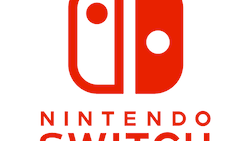 In the gaming world, there's currently a lot of talk for Nintendo's upcoming console - the Nintendo Switch. The Switch's take on offering both a portable and in-home gaming experience on one single device certainly is intriguing, and while the console itself isn't something we've been covering on our site (we aren't ConsoleArena after all), Nintendo recently shared details on a companion app for the console that will be available on iOS and Android when the Switch is finally launched on March 3.
The app in question is made more for parents trying to monitor their children's gaming consumption more than anything else, and while that might sound a bit boring in theory, the features that the app has to offer are actually very well thought-out. Parents using the app will be able to set limits for their child in regards to how long they can play on the Switch for or how late in the day they'll be able to use it. These limits will pop up as reminders by default, but if you want to take things a step further, you can choose to have the Switch stop working entirely at a certain point during the day or after it's been in use for so many minutes or hours. Additionally, if there are certain days you don't want your kids playing on the Switch, you can implement these sort of parameters as well.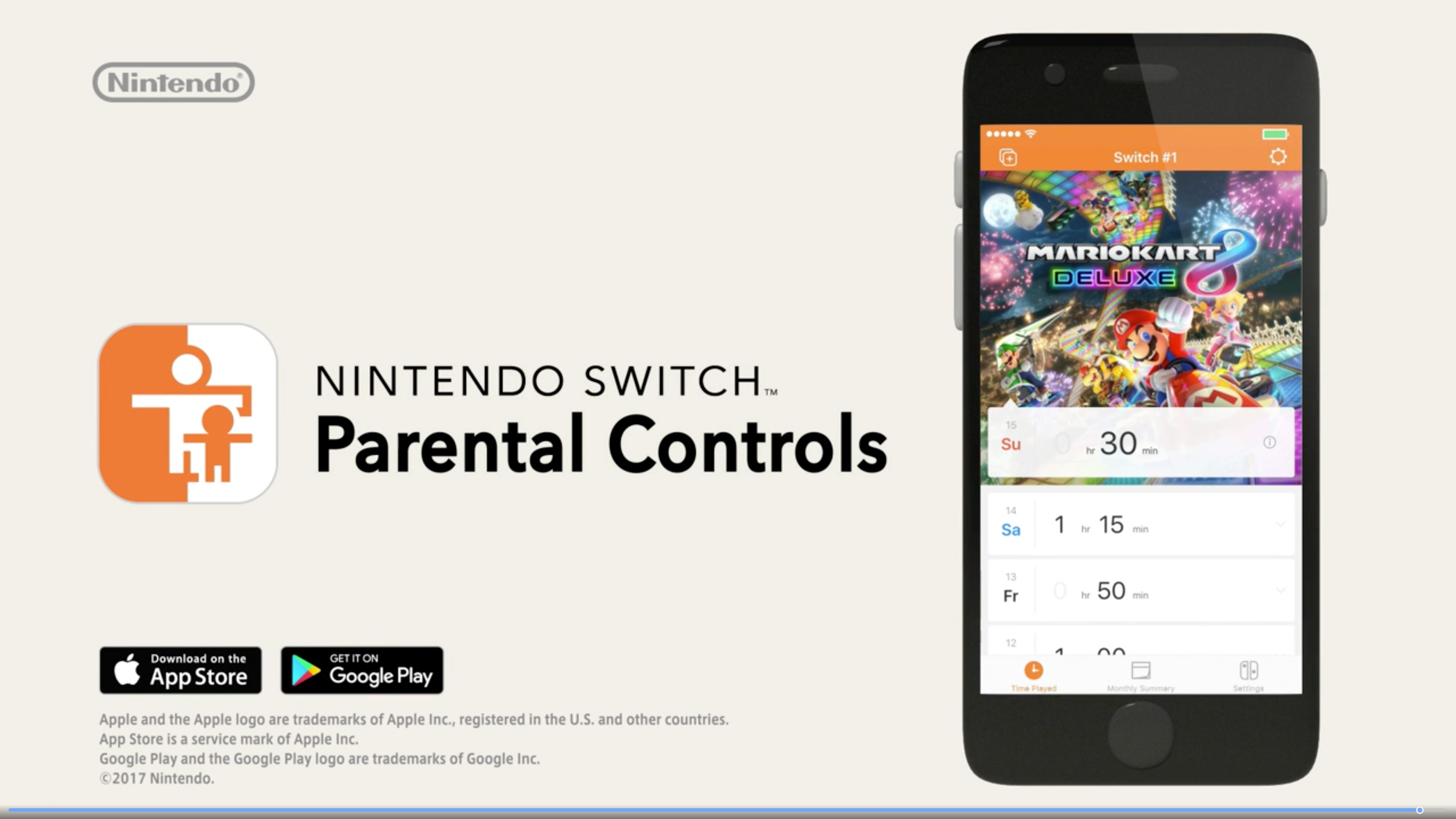 All of the above features will be present throughout the entire system, but Nintendo has announced that there will be even more restrictions that you can tamper with on a per-game basis. The most notable of these is the ability to prevent games of a certain age rating to be rendered unplayable, in addition to being able to block things like online chat services entirely. What's worth noting is the fact that these restrictions and limits take place on a system-wide basis, rather than a per-user one. So, while you can set the Switch to shut down at 9:00 PM in order to get your kids to bed on time, you'll need to reenable functionality via the app if you'd like to start playing on it after that time.
The app (called Nintendo Switch Parental Controls) will be launching for both Android and iOS once the Switch makes its way to the market. It'll be offered as a free download for both platforms, and if you plan on getting Nintendo's upcoming console and have kiddos, this looks like a great tool to make use of to ensure that you child's playtime is as healthy as possible.