Nexus X leaks again: Android 5.0 'Lemon Meringue Pie' and Snapdragon 805 on board
42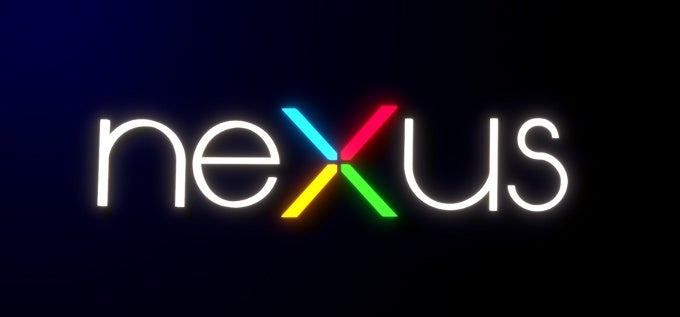 After a lot of back and forth in rumors, it seems that there will be a new Nexus after all, and it's likely to be called the Nexus X. The device has appeared on French retailer fnac.com before its official unveiling (the particular page is now pulled), and the listing reveals that the Nexus X will come with a 5.2" display, a Snapdragon 805 system chip, 13-megapixel camera, and - naturally - Android L.
Note that we've been hearing from our own sources that Google seems to have settled on a 5.9-inch display. Is this another Nexus, and could it be so that Google launches two Nexus phones this year? It's one possibility worth considering.
This Nexus X is also said to be made by Motorola, and carry an alternative XT1100 codename. We are seeing leaks of two versions: a 32GB and a 64GB one, and there seems to be no 16 gig model.
The Nexus X: made by Motorola, coming with Android 5.0 Lemon Meringue Pie
The price seems to have gone up in comparison with the Nexus 5, but it's still some 30% to 40% cheaper than most other flagships. The listing that has leaked shows that the 32GB Nexus X would cost €419.99 (which usually translates into a $419.99 off-contract price in the United States), while the 64 gig model is priced at €449.99.
Another interesting detail we see in those leaks is the name of the Android L release. It seems that Google has agreed on Android 'Lemon Meringue Pie', or Android LMP, to be the sweet treat inspiring the new, 5.0 version of Google's operating system.
source:
TK Tech News