Nexus 4, 7, 10 and Galaxy Nexus all getting Android 4.3 starting today
27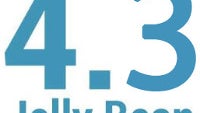 The Nexus lineup is a synonym for extremely quick Android updates and Android 4.3 Jelly Bean is no exception.
The
Nexus 4, Nexus 7, Nexus 10 and even last year's Samsung Galaxy Nexus will start getting the update to Android 4.3 today
. The roll-out will likely be gradual so our guess is that it will take a couple of days until your Nexus gets the new Android version. The update comes over-the-air, of course.
Android 4.3 is a gradual update that brings stability improvements and some neat developer features. Right below is a summary of its new features.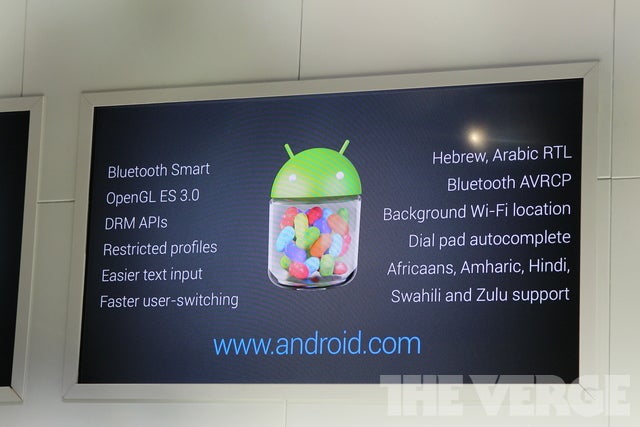 Image courtesy of The Verge.