Next 'incredible thin'/g/ is coming from Asus on June 2nd
11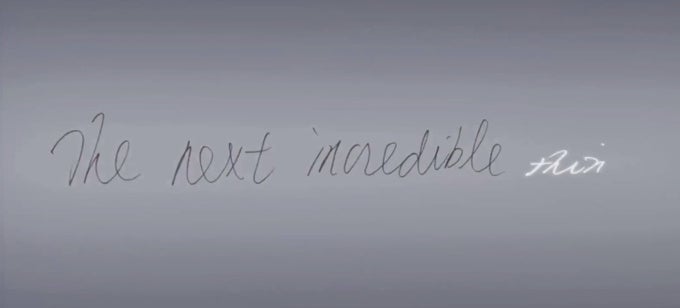 Asus is teasing its next big thing that the company will unveil on June 2nd, and it promises the supposed new device will be
'incredible'
and
'thin'
. In a short video teaser, Asus teases, but does not reveal, leaving us with that sweet taste of mystery and anticipation that is almost forgotten with the endless leaks of these days.
Unfortunately for Asus, June 2nd is the exact day when
Apple's WWDC kicks off
, so chances are that it won't have much chance to fight for the media spotlight, but a good product will nonetheless not remain unnoticed.
What can we expect to see then? The
Asus PadFone X
, the new phone + tablet PadFone combo, has surfaced in ads and teasers multiple times, and we could finally hear about release dates and prices, or we can have a brand new devices, unveiled in probably a very theatrical show, where we can expect Asus' Jonney Shih to put up a good show.
In either case, the cloud of mystery will be gone in just five days, not too long even for the impatient ones out there. In the meantime, feel free to share your thoughts about what you want to see from Asus in the comments below.