News "Flash": Firefox for Nokia N9 to support Adobe Flash plug-in
11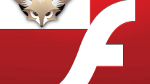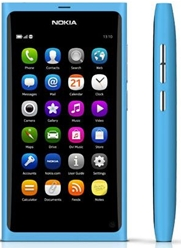 Nokia N9
With the Nokia N900 offering
full support for Adobe Flash
in the browser, why couldn't the Nokia N9 have the same feature? Thanks to the development of a Flash plug-in for the MeeGo version of the Firefox browser, the Nokia N9 will now have a browser that supports Flash. However, the default browser and other third party software for the N9, like Opera Mobile, will continue to not support Flash. It should be (and now has been) pointed out that the plug-in was developed by "Nokia People", not those associated with Adobe or Firefox. The confirmation comes from a post made by a developer working for Nokia, who posted on the Maemo.org Community forum. The message adds that the MeeGo variant of Firefox has been "Adobe Flash" certified.
Another post from a different Nokia developer states that the Firefox browser for the Nokia N9 offers up desktop-style browsing right down to its use of tabs. On the other hand, the default browser is made for one-handed use and brings "relaxed browsing" to the phone in an effort to clearly show users the difference between
desktop and mobile browsing
.
A launch date for either Firefox or the plug-in was not scheduled, but both will be
available in the Nokia Store
when ready.
source:
Maemo.org
via
NokiaPowerUser

Firefox for the Nokia N9 is now Adobe Flash certified