New trademark and logo suggests 'LG X5' could be in the works
7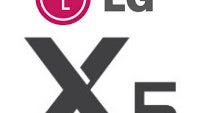 Most flagship smartphones nowadays spawn several spin-off devices to suit different markets and demographics. The
LG G5
is no exception, with the slightly underpowered G5 SE bound for China and Latin America, among other locations. Aside from the G5, the company could be planning to release a new 'X5', having the trademarked the name and an accompanying logo.
As yet, it's unclear as to whether the device will even be a smartphone, if it is to release at all. After all, companies often trademark names and patent new inventions, only to see them collect dust in the big vault of abandoned ideas. But since the X5 trademark is chaperoned by a logo, it's reasonable to suggest that new device could be in the offing.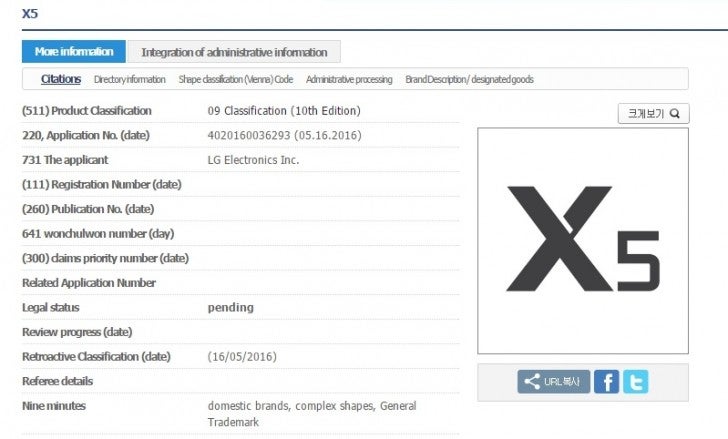 As you may remember, LG's range recently added a couple of new handsets bearing the 'X' moniker. The
X cam
and
X screen
are two decidedly mid-range devices that rolled out earlier this year. However, an X5 smartphone would also share a vague naming relation to the flagship handset, and here's hoping that LG has another powerful piece of pocket candy up its sleeve.
With Samsung's
Galaxy S7 Active
on the way, LG may also be looking to issue a ruggedized version of its modular marvel. Whatever the case, we'll be keeping an eye out for more info, and hopefully, LG will soon end the mystery with an official announcement.