New holiday gadgets for your teenaged kids or relatives? Don't let distracted texting ruin the holidays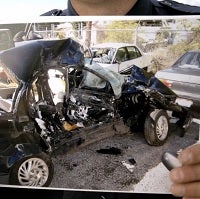 It is the time of good cheer, and good will. It is also a time of giving and receiving gifts. That means it is highly likely that you, or a friend, or a family member are going to be on the giving or receiving end of a shiny new smartphone.
The connectedness our smartphones provide is nothing short of being a technological marvel. There are literally dozens of ways we communicate at any given time. From hearing a familiar notification tone, to seeing a blinking LED out of the corner of our eye, it is easy to become distracted and attracted to the message.
No matter what one's driving experience or proficiency with technology, the problem of distracted driving, driving and texting, whatever you choose to call it, is still pervasive in the United States and around the world.
There have been numerous campaigns from advocacy groups, governments, individuals, and the mobile carriers themselves, to reiterate the dangers of distracted driving, particularly texting while driving.
It Can Wait
is the big carrier driven campaign in the US, led by AT&T and backed by Sprint, T-Mobile, and Verizon.
The distractions are not limited to cars. The Rudin Center for Transportation Policy and Management at New York University is leading an initiative with AT&T to look at ways to develop connected intersections and is inviting developers to show how apps can help redirect pedestrians and drivers alike to their surroundings while using (or not using) their devices.
While those initiatives are being hatched now, the reality remains that we the smartphone users, whether driving or walking, are the common denominator, and the common solution to stem the flow of distracted use of these devices.
Many new models of smartphones feature an application or setting to enable a "driving mode." Driving mode suspends alerts from text messages and sends an auto-reply to let the sender know you are driving. The apps can also block incoming phone calls unless you have a hands-free headset, or block them completely while also sending an auto-reply. We have linked the four major carriers' resource pages below where you can get access to more information, and carrier apps to help prevent distracted texting.
To state the point further, we have included several videos that outline very well what we are dealing with. Some of these are older, some are newer, all of them are relevant (NOTE: a couple are rather intense). After you unwrap that present and start mastering your new smartphone, do not forget to put it down when you are on the move, especially when you are driving.
Prevent Distracted Texting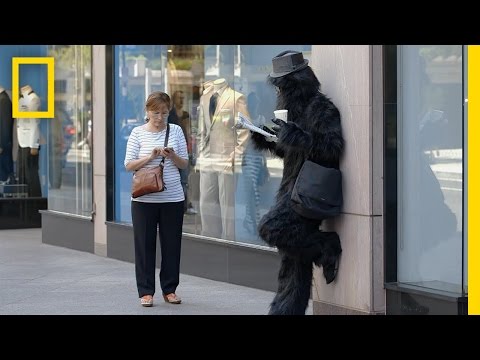 Distracted Texting Carrier Campaigns:
AT&T | Sprint | T-Mobile | Verizon