New Samsung Galaxy S III ad puts a Christmas twist on previous commercial
12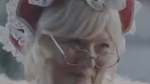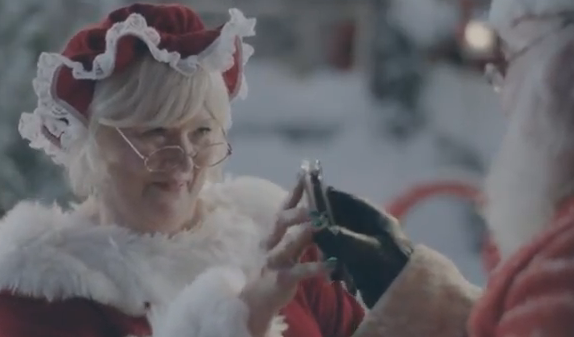 The Claus' use S Beam to share racy video
You might remember the ad that Samsung ran for the
Samsung Galaxy S III
called "Work Trip". In the ad, the husband is about to leave in a cab for the airport to go on a work trip. His kids tell him that they have made a video for him to watch on the plane and by tapping the wife's Samsung Galaxy S III with the husband's Galaxy S III, the video is shared thanks to S Beam. Just as the cab is about to whisk hubby away to the airport, the wife tells her husband that she also made a video for him to view. After once again tapping phones, she suggestively adds that perhaps he
shouldn't watch it on the plane
.
With the holiday season upon us, Samsung redid the "Work Trip" ad and have titled it "Santa's Work Trip". Replace the kids with elves, the cab with the sleigh and reindeer and the husband and wife with Mr. and Mrs. Santa Claus, and you have the new version of the spot.
It might not be
as funny as the "Santa Fail" ad
we showed you earlier on Wednesday, but it does have a certain charm to it. The new version of the ad is below while underneath it is the original version of the commercial.
source:
Samsung