New PhoneArena feature: Following system
59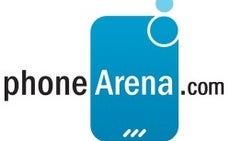 The PhoneArena web site just got better! We added a following system that enables you, dear reader, to easily keep track of whatever content you pick.
You can follow:
Discussion – for new posts or only for replies to your comments
Specific phone – for news, user reviews or discussions
Category – be it a certain carrier, manufacturer or OS, for news, reviews, or discussions related to them
Keeping track of your subscriptions is done by using our new personal My feed, via e-mail, or both.
We strongly recommend that you
register
your own PhoneArena account, if you do not have one already. That is to get access to the Following system full set of features. Nevertheless, if you prefer not to, unregistered users can still get notified via e-mail, but will miss the benefits of the full experience.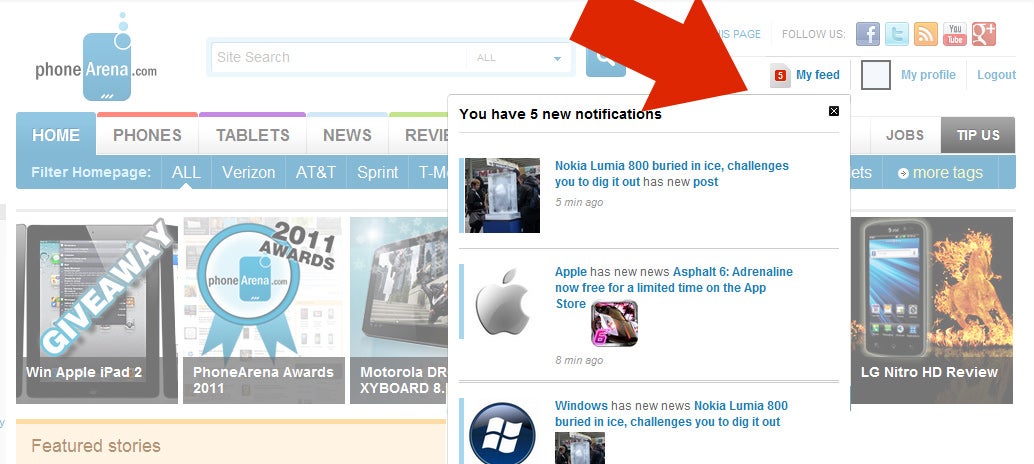 Your personal feed
Managing the content you are following is done via your profile page. That is where you pick your notification options or unsubscribe from a given item.
And that's it! Feel free to explore the new feature, get familiar with it, and do not hesitate
sharing your thoughts about it in the comments below
. We'd be happy to hear your feedback as it will help us make our following system even better.
Recommended Stories