New HTC One allegedly coming with larger screen, better dual-sensor camera in March
22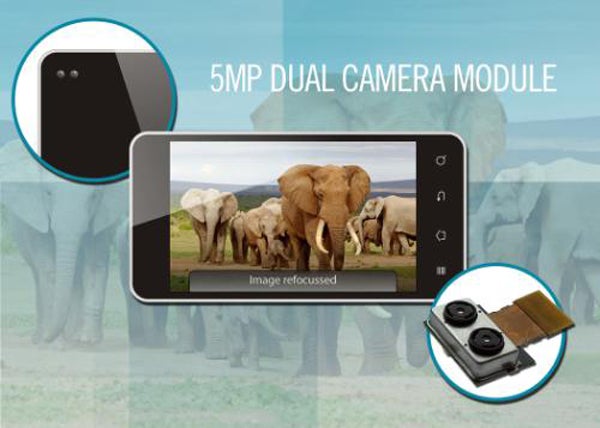 Original HTC One
The next-generation HTC One is allegedly coming with a larger, at least 5-inch display, a dual-sensor camera with improved UtlraPixel technology and Qualcomm's
'later'
Snapdragon chip, according to a source who allegedly has direct knowledge of the company's plans. The source revealed for Bloomberg that the new HTC flagship is planned to launch in March.
The design of the upcoming second-gen One is not expected to have changed much, and the device should look roughly on par with today's HTC One.
There is little surprise in the fact that HTC will bump up the screen size slightly and that it'd use a 'later' version of the Qualcomm Snapdragon chip, but a twin-sensor camera is definitely a huge surprise.
Both sensors will allegedly reside on the back of the second-generation HTC One, and are said to improve focusing, depth of field and general image quality. Interestingly, this will allegedly also be complemented with a somehow enhanced UltraPixels. If all of that sounds a bit too vague, you are not the only ones in such a position - HTC itself has not yet officially commented on any of these claims.
This, however, cannot not stop us from connecting the dots: a
5-megapixel twin-sensor camera was just recently announced by Toshiba at CES 2014
. And - surprise, surprise! - it also came with the promise of better focusing. Moreover, Nokia is also said to be working on a similar solution for an upcoming smartphone.
The second-gen HTC One is said to arrive at the end of March, so we have all the time in the world to make guesses - give us yours in the comments below.
source:
Bloomberg
Recommended Stories