New 'Carpool Karaoke' series won't launch on Apple Music just yet
4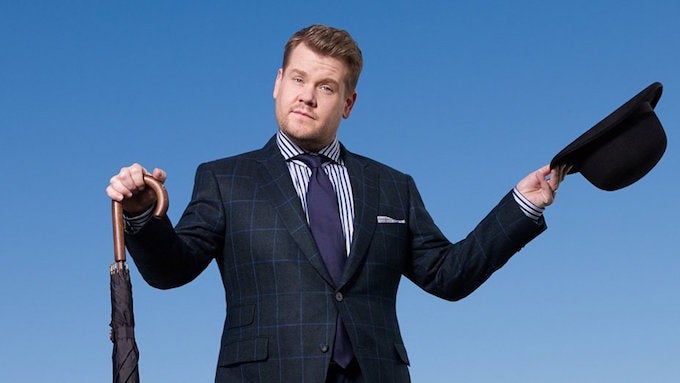 Do you know what Victoria Beckham, Steph Curry, Justin Bieber and Apple CEO Tim Cook have in common? They all rode in a Range Rover with James Corden, as part of the viral 'Carpool Karaoke' series on CBS. If you haven't seen one of the episodes, you must have never used YouTube, for James Corden and his Karaoke rides are amongst the hottest bits on the video platform.
The videos that feature James riding around in an SUV with celebrities, singing to popular music hits, started as a bit on "The Late Late Show with James Corden". James is now producing whole 16 new 'Carpool Karaoke' episodes that should have debuted on Apple Music in April, according to an Apple statement from earlier this year. The launch party for the new series has been postponed by the company twice already, and is now scheduled for next Monday.
"Carpool Karaoke: The Series will premiere on Apple Music later this year." – said Apple in a vague statement about a possible launch date
Apple Music launched in 2015 and offers a monthly subscription service of $9.99, as much as Spotify. Even though Apple's platform is 30 million subscribers short, compared to Spotify, according to the latest official data, last year it managed to attract album releases from the likes of Rihanna, Drake and other superstars.
What we know about the new series comes from an Apple statement, saying that the rides will feature two celebrities driving around all day. Not much different to the initial format, where we saw multiple celebrities take a ride with James in a single episode. Sounds like a winning plan to us. Corden's Karaoke rides have generated billions of views on YouTube, and we have few reasons to doubt that the new episodes would perform differently, if made exclusive to Apple Music subscribers only. We just don't know when the whole thing will kick off.