LG Electronics announces Jo Seong-jin as new CEO
31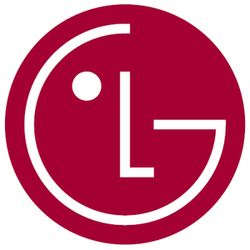 The year of 2016 has seen the release of some pretty incredible smartphones. The Galaxy S7 resolved everything that was wrong with the S6, the new Moto Z line introduced the world to Moto Mods, and the OnePlus 3/3T set the standards for what to expect from a smartphone for around $400. All of these handsets saw a great deal of fanfare, but when looking back at 2016, one company that didn't see that much success is LG. The company released two flagship phones this year – the G5 and V20 – but neither of them turned out to be major hits. The former introduced a lackluster modular platform, whereas the latter was announced and released during the same time period of the Apple iPhone 7. These actions resulted in LG being faced with a 23-percent loss in sales this previous quarter as compared to where they were that same time in 2015.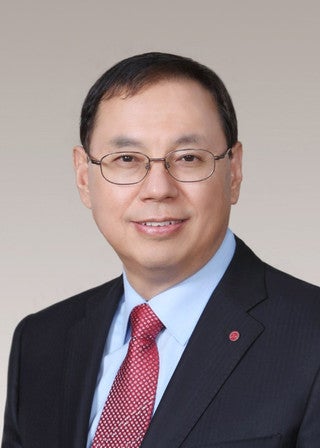 Jo Seong-jin is the new CEO of LG Electronics
But things may be about to change, as LG has announced that they've appointed a new CEO to take charge of the company's Electronics business. The new CEO is Jo Seong-jin, who will be overseeing all of LG Electronics' business units, Mobile Communications included. Up until this point, Jo Seong-jin has been the head of LG's Home Appliance & Air Solution section. Seong-jin has had this position since 2013, and during his time there, he was able to increase the department's profit by 25-percent back in 2015.
Seong-jin has been with LG (formerly Goldstar) since 1976 and he's been rising up the ladder ever since. In 2007, he was honored by the Korean government for his contributions to the development of Korea's technological industry, so it's quite obvious that he knows what he's doing.
Meanwhile, LG's Mobile Communications will continue to be led by CEO Cho Juno, yet Seong-jin's influence could be what would steer the division into profit. LG Mobile has been in trouble for some time, reporting quarterly losses ever since the second quarter of 2015. That means LG's mobile sector hasn't turned a profit for six consecutive quarters.
Next year should see the release of devices like the G6 and V30 from the company, and with a new CEO to take charge of the company's Electronics business, here's to hoping that LG can wow us once again like they were able to in years past.
UPDATE:
Jo Seong-jin is the new CEO of LG Electronics, not the new CEO of LG mobile, as was originally reported. The article has been updated to address the error.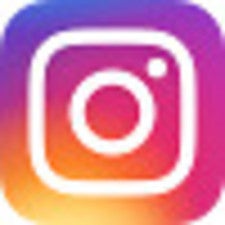 PhoneArena is on Instagram
. Follow us to stay updated with fresh news and flashy media from the world of mobile!