New 4-inch handset from Apple to be called the iPhone SE?
43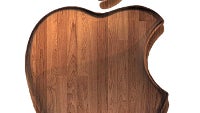 As rumors starting circulating that Apple was going to build a 4-inch Apple iPhone, a screen-size not seen on an Apple handset since the
Apple iPhone 5s
and
Apple iPhone 5c
, there was talk that
the phone would be called the Apple iPhone 6c
. When the world's largest carrier, China Mobile, had a Road Map leaked in December, the 4-inch iPhone was listed for an April release as the Apple iPhone 7c.

The next rumored name for the model was the Apple iPhone 5se. That moniker appeared to be the final rumored title for the new 4-inch iPhone. Talk of a media event to be held on March 15th started to pick up steam. Expected to be unveiled on that date besides the 4-inch iPhone, is a 9.7-inch variant of the Apple iPad Pro and a refresh version of the Apple Watch.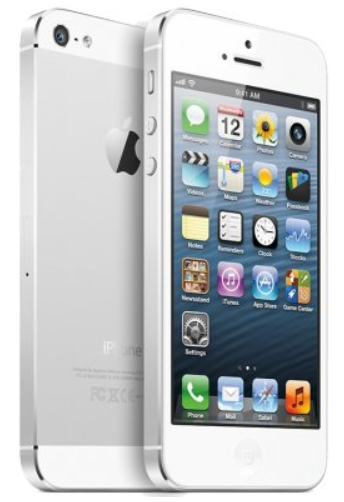 Speculation has the Apple iPhone SE resembling the iPhone 5s

Today, a new report reveals that the 4-inch Apple iPhone will be known as the iPhone SE. If true, this will be the first time that Apple's smartphone won't contain a number in its name since the OG Apple iPhone from back in 2007. While the specs of the device are said to be very much similar to the specs on the Apple iPhone 6s (A9 SoC with the M9 co-processor, Touch ID, NFC, Apple Pay, Live Photos, 16GB/64GB variants, and more), the design of the phone is said to resemble the iPhone 5s. But even that is far from being a slam dunk. A leaked sketch allegedly showing the 4-inch iPhone reveals that it is closer to the Apple iPhone 6 in looks than the iPhone 5s.

While we should learn a lot about the Apple iPhone SE in the weeks ahead, as we get closer to the 15th of March we expect to see a exponential rise in rumors and leaks related to this phone. Apple has a large number of potential buyers on the sidelines. These consumers do not feel comfortable with a 4.7-inch screen in their hands, but they also want to have an iPhone as powerful and full of features as the iPhone 6s. These are the people that the iPhone SE will be marketed to.

source: iPhoneabonnementen.com (translated) via 9to5Mac
Recommended Stories