Netflix blocks rooted Android devices after latest update
14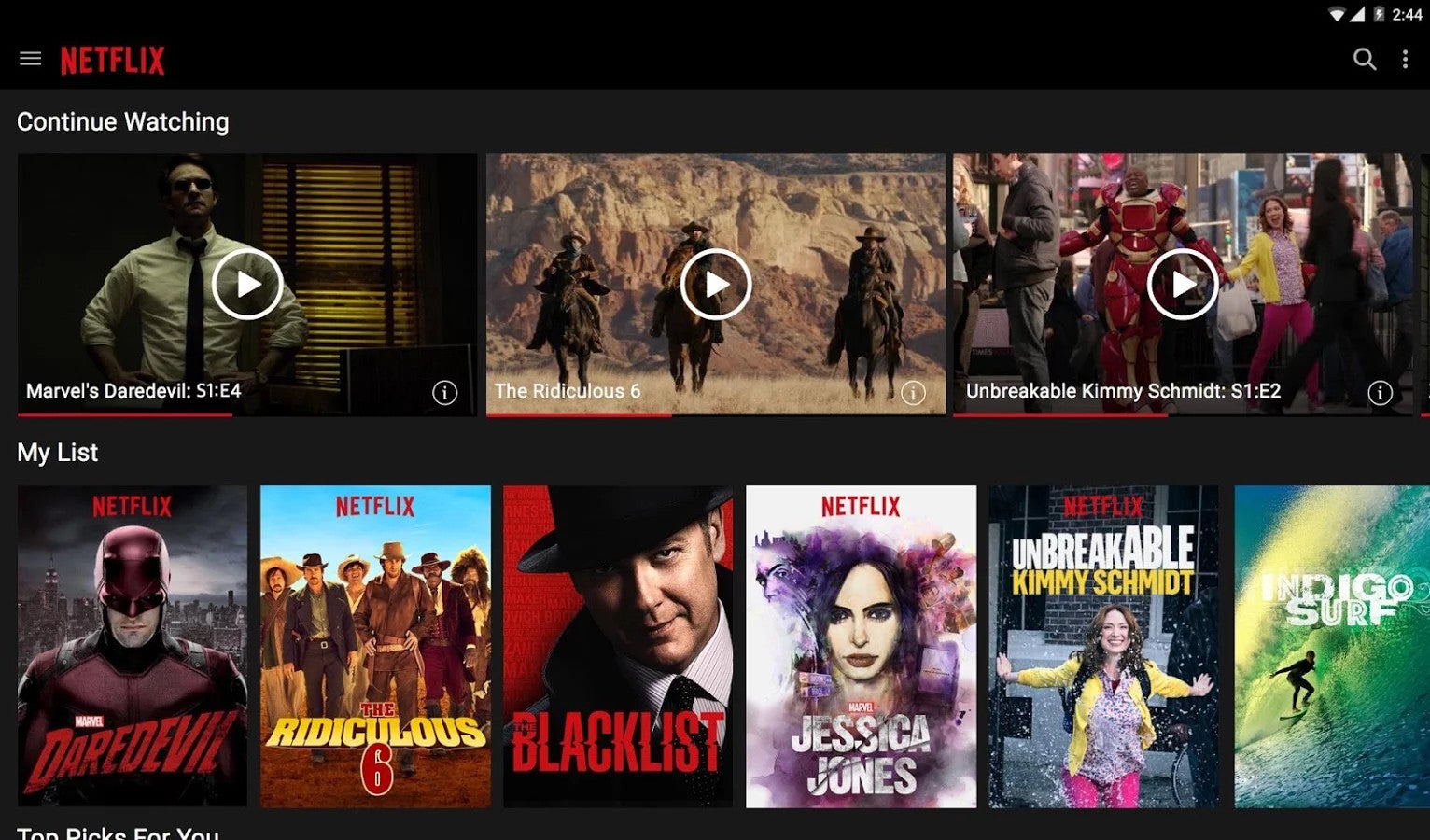 It looks like the latest version of
Netflix
has blocked access to its Android app to all rooted/unlocked devices. However, if you already have the application installed on your rooted phone, you will still be able to use it without any issue.
Over the weekend, Netflix pushed a new update accompanied by a rather mysterious changelog that states the following: "
version 5.0 only works with devices that are certified by Google and meet all Android requirements
."
Soon after the new version of Netflix was released, many Android users reported the application shows as incompatible with their phones on the Google Play store. Although many thought this would be a minor bug, Netflix offered a statement on the matter the solves the mystery.
With our latest 5.0 release, we now fully rely on the Widevine DRM provided by Google; therefore, many devices that are not Google-certified or have been altered will no longer work with our latest app, and those users will no longer see the Netflix app in the Play Store.
As mentioned, while access to the
Netflix app
on the Google Play store has been blocked to all rooted and unlocked Android devices, the application is still working if you had it installed before version 5.0.4 was released.