Netflix announces Apple Watch competitor with 4K video streaming, also happy late April Fools!
6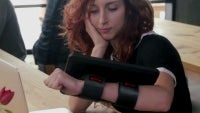 Netflix's late April Fools gag raises one important question after another. What good is a smartwatch if you can't stream 4K video on it? Is the Apple Watch basically a wrist-worn iPhone? Will people still think smartwatches are geeky if you tell them you can watch your favorite shows on them?
Yes, that's a bunch of
most relevant
questions to ponder, but let's leave this historical debate aside. What Netflix has done, in reality, is part really good one-minute comedy, part poking fun at Apple in a way a rare few big companies dare pull off nowdays. We mean, for all its movie-streaming glory, the "Netflix Watch" is a barely-in-disguise iPhone strapped to people's wrists, and that makes up half of the ad's comedy value! The other 50% is evenly divided between folks going crazy for their wrist-streamed Netflix, and the end announcement of an upcoming Netflix Watch Plus that features 4K movie streaming. Just don't go on taking your Visio 4K TVs to the trash bin, people...
Anyway, Netflix's late April Fools prank is immediately available below, so entertain yourselves already: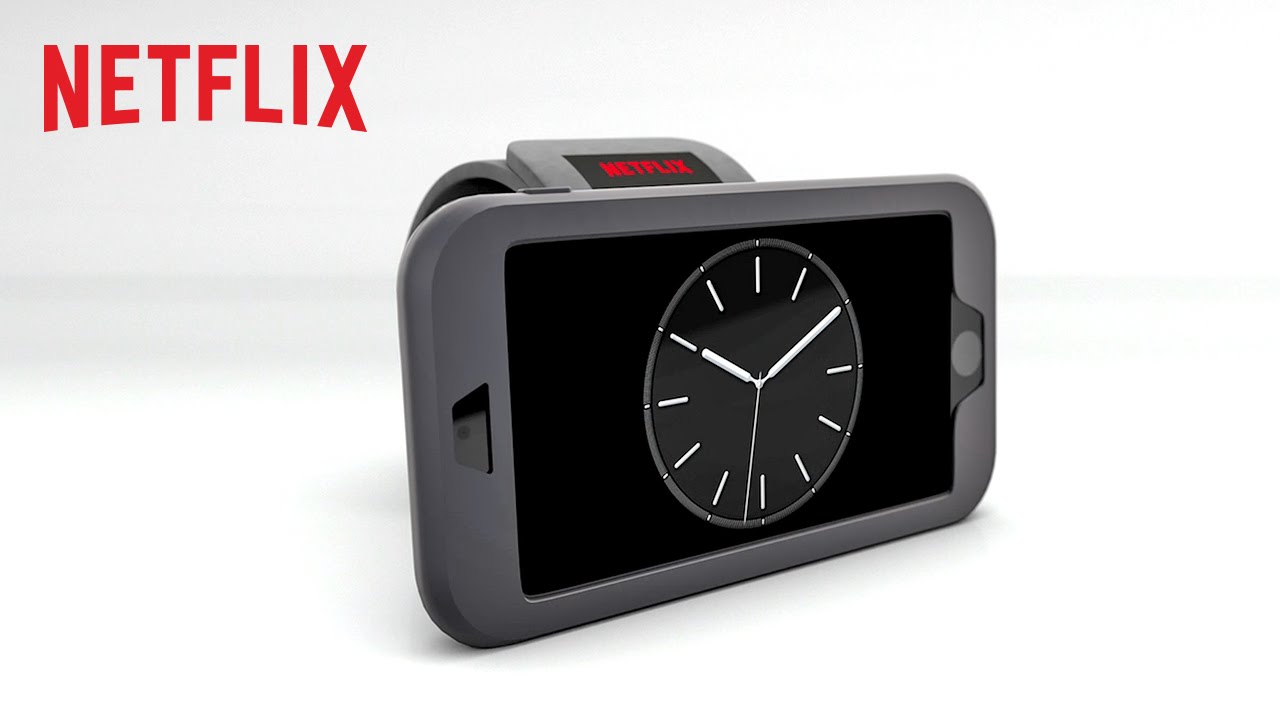 via
SlashGear
Recommended Stories