Need more proof that the new iPhones will have wireless charging? Here's a $50 stand
31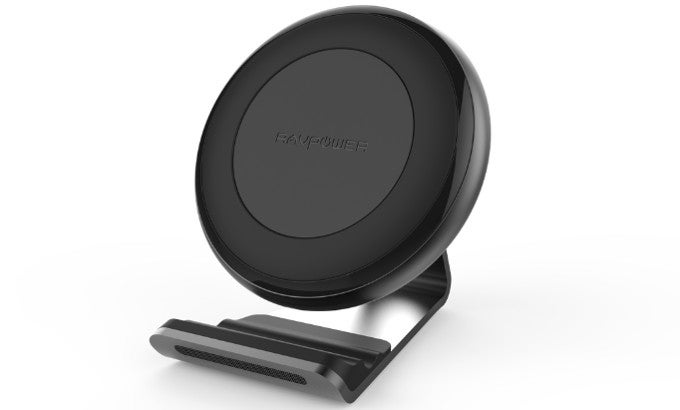 RAVPower, the maker of all things powerbank and charging, has given us one more tangential evidence that the upcoming iPhone crop will indeed
feature a wireless method
to pump them full of electrons. It has apparently already in production of a
wireless charging
stand with the Qi standard that can output no less than 10 watts of power, or double what the wired iPhone chargers provide, due to the inevitable power loss when charging through the ether.
Thus, the RAVPower chief has sent the following statement which all but confirms that the company has inside sources credible enough to result in a final retail product for charging future iPhones wirelessly:
Our sources tell us the next iPhones have special technology for wireless charging that we have in this charger. Our wireless charger will wirelessly charge the next iPhones at full speed, as well as being able to charge other mobile devices wirelessly.
Samsung's newest
wireless charging convertible pad
takes about two hours to fully charge a
Galaxy S8
, while doing the same thing by wire takes about an hour and a half, so we will be pretty curious to see whether the new iPhones can charge wirelessly with the same speed as with the regular charging cable provided in the box.