NYPD to put 36,000 useless Windows Phones to waste, replace them with iPhones
62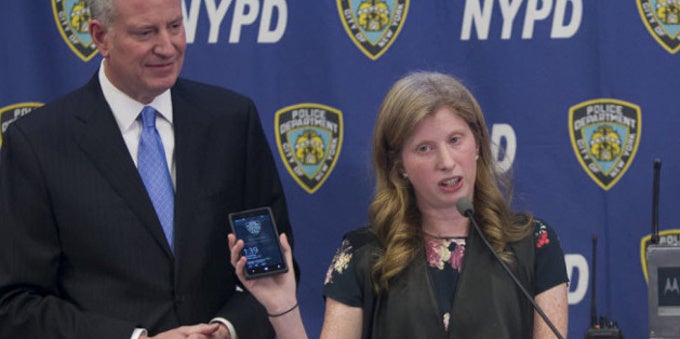 The New York Police Department will scrap 36,000 Windows Phones that it gave police officers over the past 2 years because the devices are already obsolete and cannot be updated.
A huge step into the 21st century... not.
New York City bought Nokia smartphones running Windows Phone as part of a $160 million NYPD Mobility Initiative under Mayor Bill de Blasio that was said to be "a huge step into the 21st century." Mere months after the last phones were given to cops, the NYPD is now planning to replace all of them with iPhones. Ouch! These days, Windows Phone is the last thing that comes to mind when one thinks about 21st century technology, as the Microsoft operating system for phones is no longer properly supported.




And if you are looking for the one person to blame that would be NYPD Deputy Commissioner for Information Technology Jessica Tisch. "She drove the whole process," sources have allegedly said.




Of course, this could have been easily averted if the decision was based on the opinion of a panel of experts rather than one single person's preferences.




What makes matters even worse is that those obsolete Windows Phones are used at the NYPD, one of the busiest police departments in the world, and one tasked to save human lives.




The NYPD has said that it can only discuss the sad situation after Tisch returns from vacation on Monday.