NVIDIA shows 2015 roadmap with processors 100x faster (than the Tegra 2)
16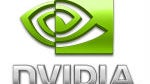 NVIDIA has expanded its processor roadmap to show what we should expect all the way through 2015, and to make it all sound extra impressive, NVIDIA is saying that in 2015 its chips will be 100x faster. Of course, rather than comparing the 2015 chip to the current Tegra 4, or even the last gen Tegra 3, that comparison means 100x faster than the Tegra 2.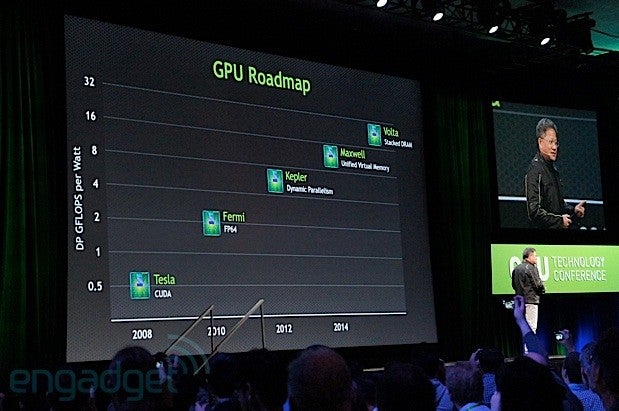 So, the numbers are a bit inflated, and this also marks a bit of a delay for NVIDIA. When we first saw
the roadmap
, everything was a year earlier than we're seeing now. The old roadmap had Kal-el (Tegra 3) coming in 2011, and Wayne (Tegra 4) in 2012, but that obviously hasn't happened. The new roadmap has Logan (Tegra 5) coming next year, and Parker (previously Stark) coming in 2015. Parker is said to be 100x faster than the Tegra 2.
NVIDIA also gave a bit of info on the GPU upgrades, which currently use the "Kepler" core. Logan should feature the "Maxwell" GPU core, and Parker will feature "Volta", which will move to 3D transistors and stacked memory for better performance.