NBA 2K18 is now out for iPhone and iPad: more realistic than ever
12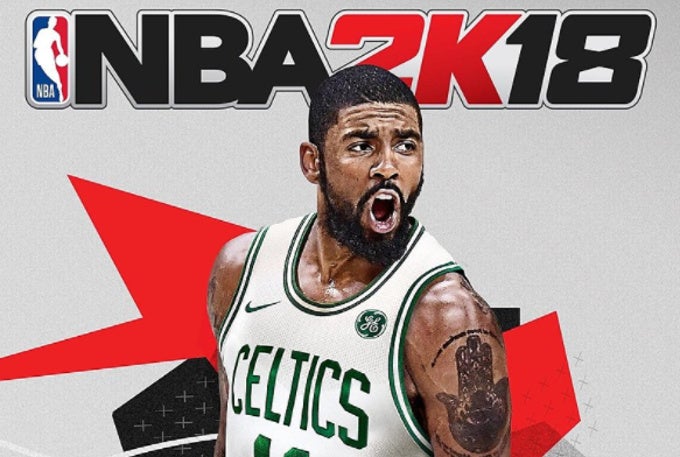 The brand new NBA 2K18 is now available for iPhone and iPad, as well as for PlayStation, Windows, Nintendo Switch, and Xbox.
The $8 basketball simulation game is more realistic than ever, with game makers putting the extra effort to get small details right: the player's tattoos, the new uniforms, the ultra realistic models of sneakers, every little detail looks better. And apart from the standard playing modes, the MyCareer mode is making a return as a campaign mode where you grow and develop your own character. You get to design the way your character looks and specify all of his physical characteristics, but it really is about the development of that character and of making him a superstar.
And then there is 2K Beats, a new selection of hip tracks featuring Future, Kendrick Lamar, Shakira, Nas that fits the gameplay well
In terms of pure gameplay features, you can now sprint on defense and you have more rebounding capabilities. You can check it all out right below.