Mysterious sync issue affects Nexus owners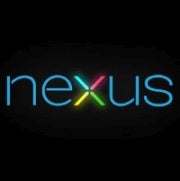 If you own a Nexus device, you might have noticed that your phone is having a problem syncing with a few Google apps including InBox, Gmail and Google Now. The issue affects those who have updated their Nexus handsets to Android 6.0 Marshmallow. One
Nexus 6P
owner complains that Gmail isn't syncing quickly on the phone, nor is he receiving timely email notifications.
Over 150 messages about this problem have been received on the Issue Tracker site. A typical entry is one from a
Nexus 6
owner who complains that if he leaves his phone idle for 30 minutes and then tries to send a test email to his Gmail account, he won't receive a notification. That would seem to indicate that the problem has something to with Doze, the new battery management tool that comes with Android 6.0. With Doze, the phone goes into a deep sleep after a period of inactivity, shutting down apps and disconnecting them from the network temporarily.
Trying the usual fixes like wiping the cache, performing a factory reset or flashing an earlier Android build, don't seem to help. Since Google employees have been responding to the messages on the Issue Tracker site, it seems to be a safe bet to say that Google is aware of the problem. Hopefully, a fix will soon be sent out.
Google Nexus 6P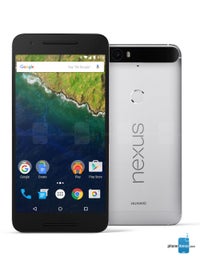 source:
IssueTracker
via
AndroidPolice